Ashrawi: Palestine Mourns the Loss of British Labour MP Jo Cox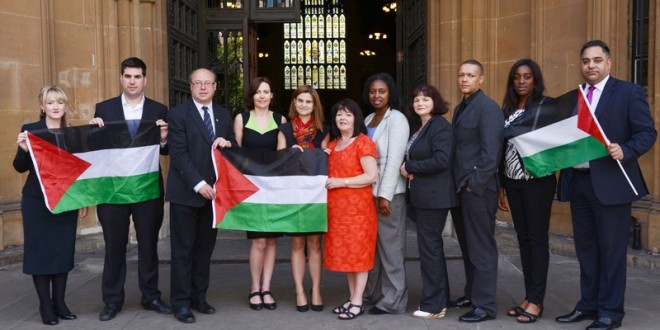 Rmallah, 14 Ramadan 1437/20 June 2016 (MINA) – PLO Executive Committee Member Dr. Hanan Ashrawi on Saturday has said that the Palestinian leadership and the people of Palestine mourn the death of 'Palestine's dear friend and peace and justice activist,' British Labour MP Jo Cox who was brutally murdered outside a West Yorkshire library on Thursday.
"MP Cox, a devoted humanitarian and member of the Labour Friends of Palestine and the Middle East, was a passionate, courageous leader and human rights defender who tirelessly advocated for various causes, including the plight of Syrian refugees, Palestinian child prisoners and an end to the illegal blockade on Gaza," Ashrawi was quoted by PNN as saying.
"We are deeply saddened by such a tragic and senseless loss, and our thoughts and prayers go out to her family, loved ones and the people of Britain," she added.
Cox was killed on Thursday on the streets of Birstall, a West Yorkshire village in her constituency.
Thomas Mair, the man who stabbed and shot Cox, gave his name as "Death to traitors, freedom for Britain", when he appeared at Westminster Magistrates' Court. (T/R07/R01)
Mi'raj Islamic News Agency (MINA)