Arab Countries Must End Israel's Fears: Oman FM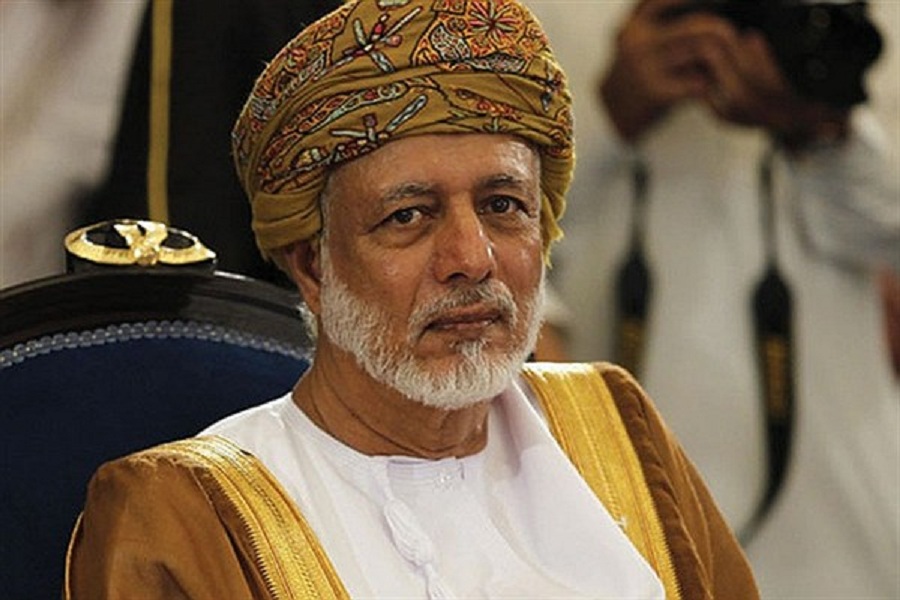 Amman, MINA – Oman's Foreign Minister, Yusuf bin Alawi bin Abdullah said Arab countries must work to end Israel's fear of its existence. It impressed pro-Zinois was delivered at a conference in Jordan on Saturday.
"When Israel receives political, economic and military support from the international community, it still does not feel safe about its future as a non-Arab country in the region," he said, as quoted from Haarezt.
"Not feeling safe about its existence in the region and I think we Arabs must be able to look into this issue and try to end this fear," he said while addressing a panel at the World Economic Forum on the Middle East and North Africa held in the region the Dead Sea in Jordan.
Yusuf's statement came amid a recovery in relations between Oman and Israel, after Prime Minister Benjamin Netanyahu visited the Gulf state last October to meet with Sultan Qaboos bin Said.
Asked whether his statement meant Oman recognized Israel's right to live, he said no. "But, we want them to feel there is no threat to their own future," he said.
Yusuf's statement was rejected by his Jordanian counterpart, Ayman al-Safadi. Foreign Minister Ayman argued that the problem was Israel's refusal to withdraw from the areas it occupied since 1967 and to allow the establishment of a Palestinian state.
"The Arab world has recognized Israel's right to live, Palestine itself has recognized Israel's right to live, that is not a problem, the problem is that there is an occupation, whether this occupation will end or not," al-Safadi said.
"I think the Arabs have done everything they can to send a guarantee that we are willing to enter into a peace agreement, a comprehensive peace agreement, with guaranteed collective security by the entire Arab world," he added.
Over the past year, Gulf countries have emerged to facilitate their position regarding Israel. Analysts said recent developments signaled a shift towards forming formal relations between the two sides.
Last month, the Israeli national anthem was played in Qatar after an Israeli athlete won a gold medal in a gymnastic sport. The song was also played in Abu Dhabi in October at another sporting event. (T/Sj/R04)
Mi'raj News Agency (MINA)