ANELKA DECRIES FRANCE'S ISLAMOPHOBIA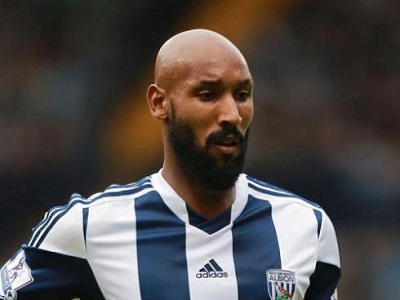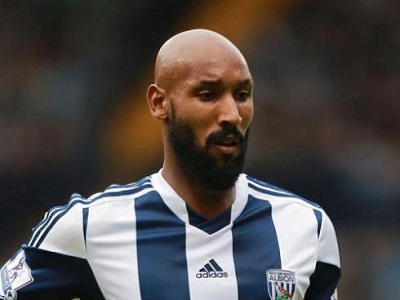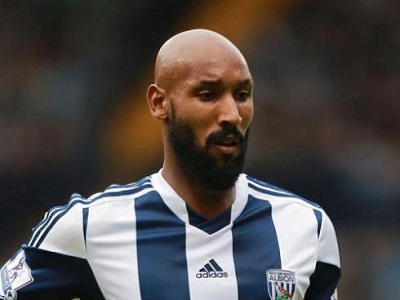 Algiers, 11 Jumadil Akhir 1436/31 March 2015 (MINA) – Sharing his journey to Islam after two decades of taking the shahadah, the French Muslim footballer, Nicolas Anelka, lamented the soaring Islamophobia and discrimination against North Africans in France.
"French people of North African background try to make things work for them, but French society keeps them in check. There are a lot of obstacles in the way," Anelka said.
"For example if you send a CV with the "wrong postcode" and a Muslim sounding name then you won't be considered for a job, On Islam quoted by Mi'raj Islamic News Agency (MINA) as reporting.
"It is only in France that you need to hide your name and picture in the hope of getting work. That level of discrimination is unacceptable."
The situation for French Muslims has been deteriorating recently, especially after Paris attacks, in which 17 people were killed. Another attack in Copenhagen has added to anti-Muslim attacks, which increased sharply across Europe recently.
According to France's National Observatory Against ­Islamophobia, more than 214 separate acts of anti-Muslim behavior, more than it documented in all of 2014, were recorded in the first month after January attacks.
Speaking about his reversion to Islam, Anelka said: "I was sixteen when I converted to Islam. Beyond the fraternal aspect, my conversion did not change my life. "I was already living by the same principles – being righteous, having values… I used to fast during Ramadan because I admired the people fasting around me.
He went on saying: "What made me convert was that I had that certainty that Islam was for me. "I felt this relationship with God, and that enlightened my life. I had that conviction in my heart that that was my religion."
Algeria
With an 18-year-old career, the super striker Anelka has moved to North Africa recently where he is acting as a consultant to the Algerian football club NA Hussein Dey (NAHD).
"I'm very excited about developing Algerian football. Nowadays it is mainly represented by Frenchmen of Algerian background who play in France, the Netherlands, and the UK… I'd like to set up coaching academies in Algeria," Anelka said.
"The biggest challenge is to train youngsters, and build up the foundation of the game. Once the basis is in place, the rest follows,"
The 36-year-old Super striker Anelka has played for Paris Saint-Germain, Arsenal, Real Madrid, Liverpool and Manchester City and Juventus.
Anelka reverted to Islam in 1994 in the United Arab Emirates, taking the Muslim name of Abdul-Salam Bilal. "I have an affinity with Algeria, because I grew up with plenty of Algerian friends in the suburbs of Paris," he said.
"We had lots in common, including Islam. In fact, people kept telling me that I had an Algerian character. I was very touched by that because they are a very proud people. I'm proud but not arrogant."
Praising Algerian players, the footballer said: "Algerian players have great qualities, especially their technical game. It seems to be innate in Algerian football."
"It really is an art. Algerians are above average when it comes to technique, but there are shortcomings which need to be worked on.
"I simply want to transmit my knowledge on football to Algerian youngsters and inspire them. Algerian football reminds me of the style of Brazilian football."
France is home to a Muslim community of nearly six million, the largest in Europe. (T/P011/P3)
Mi'raj Islamic News Agency (MINA)