AMERICAN MUSLIM INSTITUTION TO HOLD DISCUSSION ON MODERATE ISLAM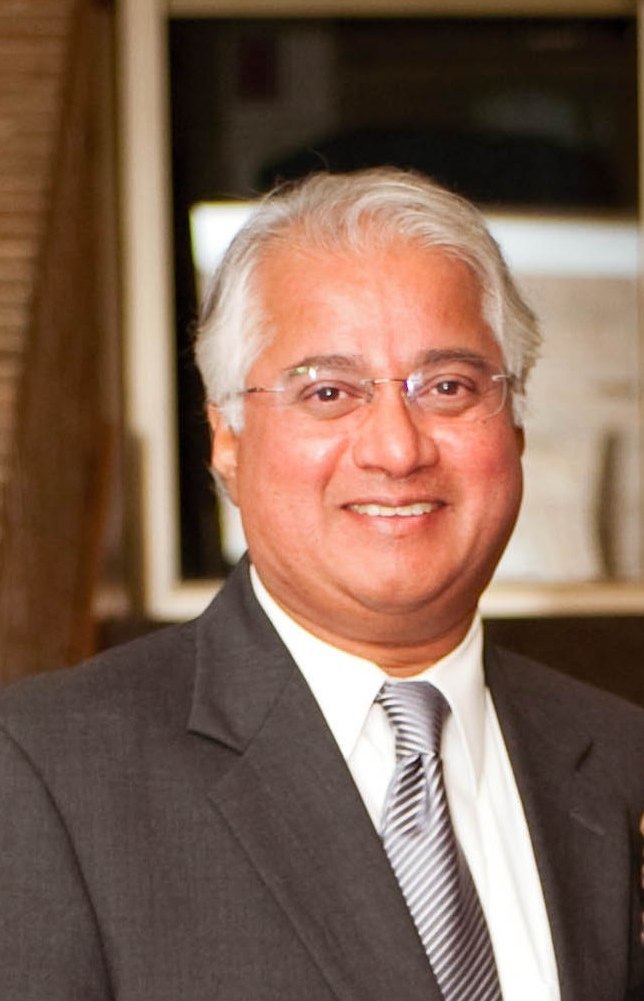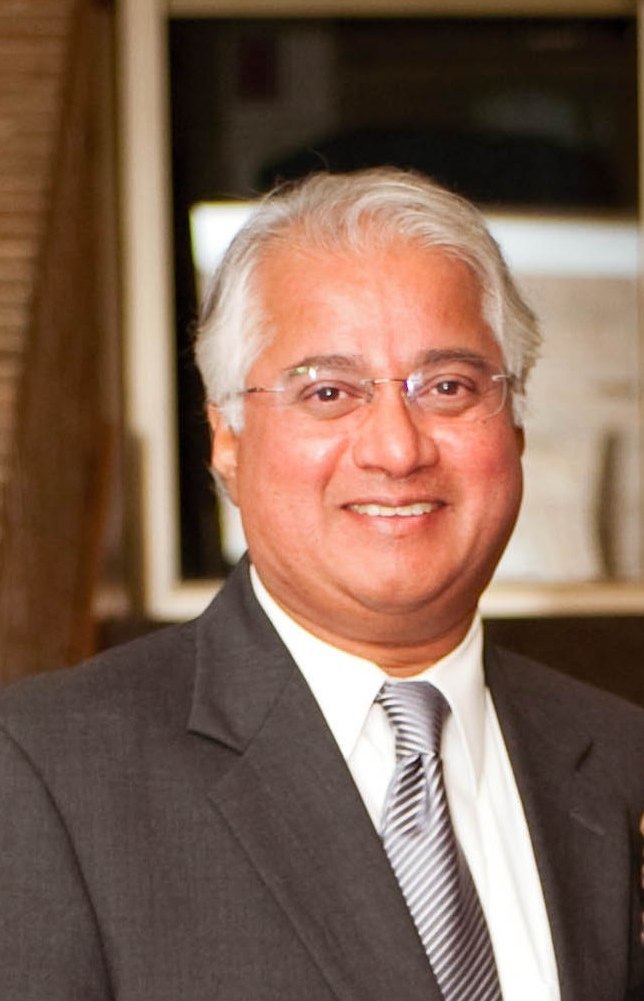 Washington, DC, 1 Dzhulhijjah 1436/ 14 September 2015 (MINA) – For decades American journalists and thought leaders have been searching for moderate yet proactive American Muslim voices to engage in discussions on major social and political issues, including racism and violent extremism.
Muslim thinkers and activists committed to be such voices have formed the American Muslim Institution (AMI) and aim to represent views of the moderate majority.
Date: Thursday, September 17, 2015
Time: 1:00 PM – 2:30 PM
Refreshments and a light lunch will be served
Location: The National Press Club, 529 14th St. NW, 13th Floor, Washington, DC 20045
Metro Station: Metro Center at G St NW and 12th St NW
Press Club: F St NW and 14th St NW
"We are dedicated to peace, prosperity and security of the United States of America," said Dr. Aquilur Rahman, AMI Board Chairman of the newly formed American Muslim Institution. Dr. Islam Siddiqui, President of the organization added, "We need constructive solutions to current and emerging problems emanating from wrong perceptions and misinformation about Islam and Muslims in America."
"Our mission is to work for a world of co-existence through inclusiveness and participation. As a member of a diverse family of faiths, our efforts will be directed towards justice and equality to attain peace for Americans with a firm grounding in commonly held values." added Dr. Mike Ghouse, the executive Director of the organization. OEN quoted by Mi'raj Islamic News Agency (MINA) as reporting.
The organization has begun the process of gathering some of the brightest minds from academia, the public sector, intellectuals, activists and futurists to find pluralistic and positive solutions to the problems facing the nation. AMI will strive to be a reliable source of information and advice in dealing with the issues facing us.
America's first Congressmen of the Islamic faith elected to Congress, Rep. Keith Ellison of Minnesota and Rep. Andre Carson of Indiana, and community leaders across the nation have expressed support for this initiative. AMI Board Chairman Dr. Aquilur Rahman, AMI President Dr. Islam Siddiqui and AMI Executive Director Mike Ghouse will discuss the initiatives planned to promote peace, harmony and justice at the formal launch of the organization.
We will continue to make concerted efforts to increase our participation in the civil society and earn our trusted social, political and religious space in the United States.
Ambassador Islam Siddiqui is a former U.S. Under Secretary of Agriculture and Chief U.S. Agricultural Negotiator and was the highest ranking American Muslim in the Clinton and Obama Administrations.
Mike Ghouse is a public speaker, thinker, writer and a TV-Radio commentator on Pluralism, Islam, and Politics and is a human-rights activist committed to building cohesive societies and offers pluralistic solutions on issues of the day.
Contact: Mike Ghouse (214) 325-1916
Email: [email protected]
(T/P007/R03)
Mi'raj Islamic News Agency (MINA)