Al-Sisi Meets With Netanyahu in First Public Talk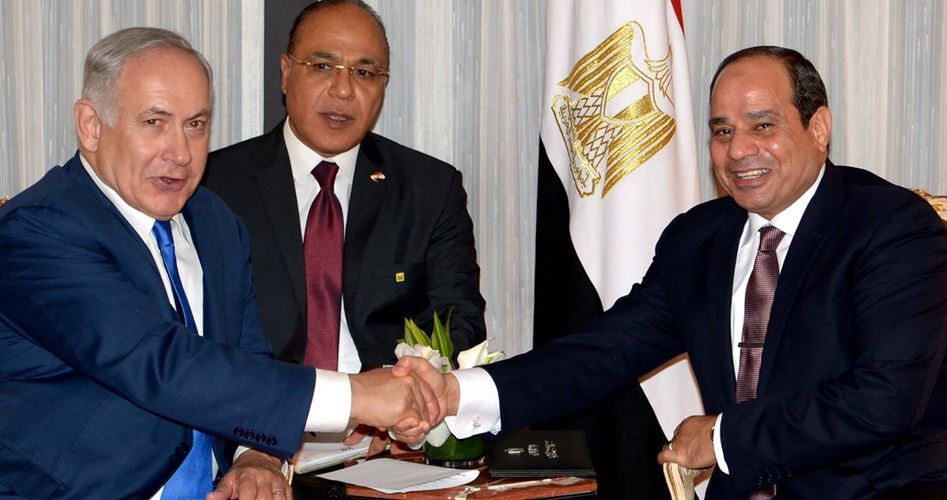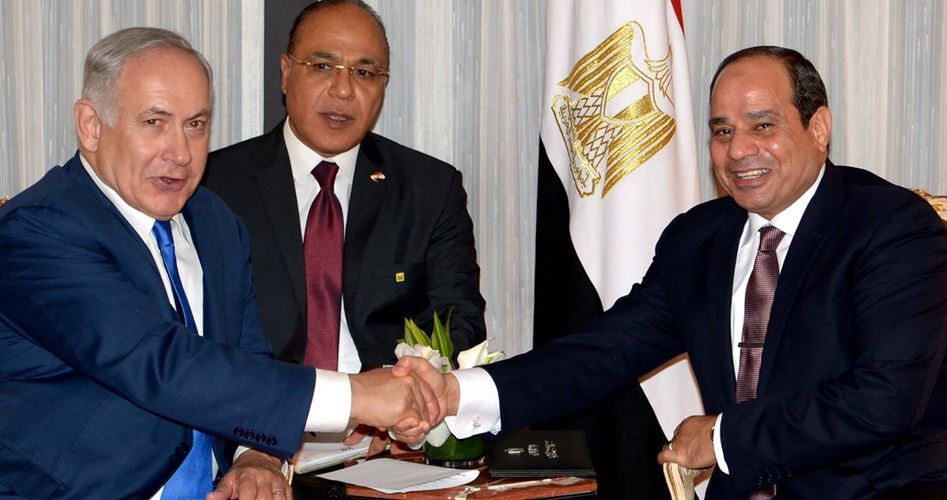 New York, MINA – Egypt's President Abdel Fattah al-Sisi met Tuesday with Israeli Prime Minister Benyamin Netanyahu in New York to discuss the Middle East peace process.
This was the first public meeting between the two since al-Sissi took office following a coup against the elected president Mohamed Morsi.
Netanyahu and al-Sisi were in New York for the United Nations General Assembly.
During the talks in New York al-Sisi emphasized the importance of resuming negotiations between the Israeli and Palestinian sides to reach a comprehensive solution, a statement from al-Sisi office said.
"The two leaders also discussed ways to resume the peace process and establish a Palestinian state."
The Egyptian president sounded optimistic, during the meeting, about "US President Donald Trump's efforts to achieve an Israeli-Palestinian peace deal" and said that Egypt was interested in helping him.
Al-Sisi said the best way to advance the peace process was through a regional approach involving the Arab states.
Netanyahu's office also issued a statement saying the discussions were "comprehensive" and dealt with the "problems in the region."
Egyptian foreign minister Sameh Shoukry and the Egyptian intelligence head Khaled Fawzy also participated in the meeting.
Earlier on Monday in New York, al-Sisi also met with Palestinian President Mahmoud Abbas, while Netanyahu met with Trump. (E/RS5/RS1)
Mi'raj News Agency (MINA)