Al-Quds International: Targeting Al-Aqsa Will Ignite the Entire Region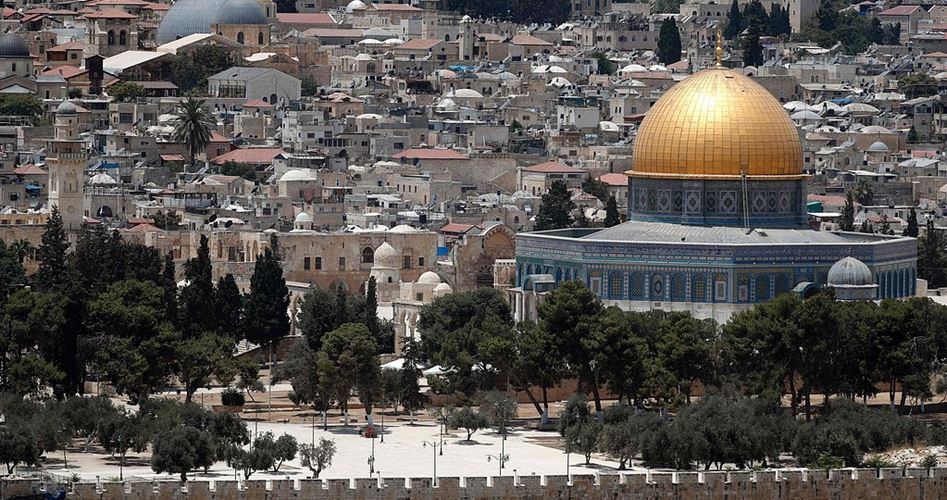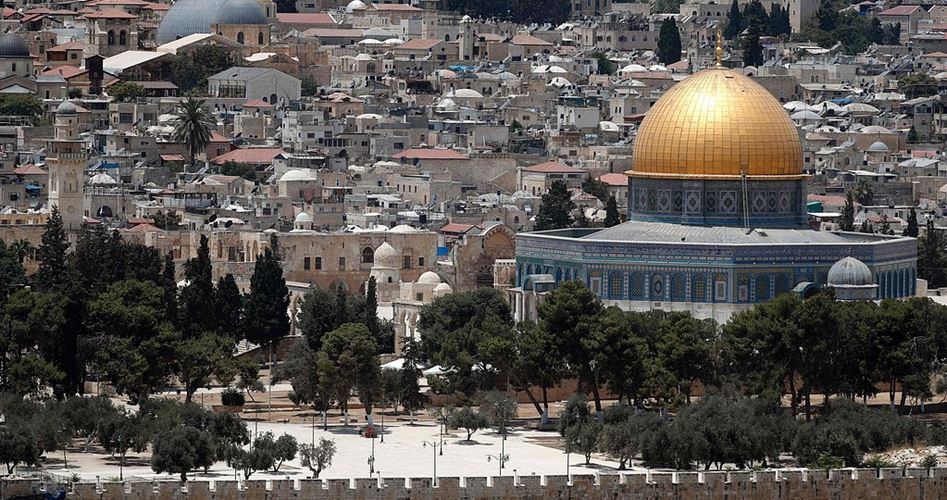 Gaza, MINA – Al-Quds International Foundation said that targeting al-Aqsa Mosque is going to ignite the entire region and outrage Muslims and Arabs all over the world.
In a statement on Saturday on the 48th anniversary of the Israeli crime of burning the holy site, the foundation said "Christian as well as Islamic sacred places are part of the identity, legacy and civilization of the Palestinian people", PIC reported.
It also called for halting the confiscation of the facilities and properties of Christian churches in the occupied city of Jerusalem.
The foundation hailed Arab Orthodox Christians for supporting al-Aqsa Mosque and refusing to give up the religious and cultural legacy of the city.
It also asked Jordan to maintain its sovereignty over Occupied Jerusalem and called on Arab countries to back up the Jordanian guardianship over al-Aqsa Mosque and to work on halting the Israeli ceaseless violations.(T/R04/RS5)
Mi'raj News Agency (MINA)