Aboul Gheith Slams Attempts to Thwart Establishment of Palestinian State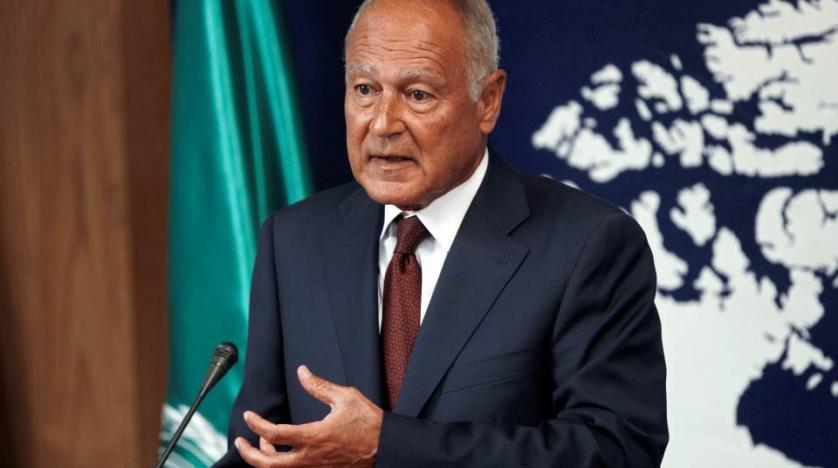 Cairo, MINA – Arab League Secretary General Ahmed Aboul Gheith has condemned the Israeli authorities' approval of a major expansion of an east Jerusalem settlement, aawsat.com reported.
In a press statement on Friday, Aboul Gheit said that the decision exposes Israel's insistence on challenging the international community's will and undermining any efforts aimed at achieving a two-state solution.
The Arab League chief also underlined that the Israeli government has to choose between settlement and peace, saying it cannot seek to establish settlements and achieve peace at the same time.
More expansion mainly in east Jerusalem and its surroundings, closes the door to any opportunity for a peaceful solution to the Palestinian-Israeli conflict based on the two-state solution, and opens the door to more tension and conflicts in the region, which is rejected by all sides, he said in his statement.
The expansion approved on Wednesday will allow the Nof Zion settlement to add 176 housing units to the 91 existing homes.
The settlement is located in the annexed east Jerusalem Palestinian neighborhood of Jabel Mukaber.
According to Aboul Gheith, the expansion decision taken by Jerusalem's municipality, is part of a clear plan and strategy to tear east Jerusalem apart, hinder geographic connection between its neighborhoods and the rest of the neighborhoods in the western sector, in addition to besieging the Palestinian presence in the city.
There will not be any Palestinian state without east Jerusalem as its capital, he added.
Israel occupied the West Bank and east Jerusalem in the Six-Day War of 1967. It later annexed east Jerusalem in a move never recognized by the international community.
It sees the entire city as its indivisible capital, while the Palestinians want the eastern sector as the capital of their future state. (T/RS5/RS1)
Mi'raj Islamic News Agency (MINA)