3 Palestinians Killed by Israeli Police in Jerusalem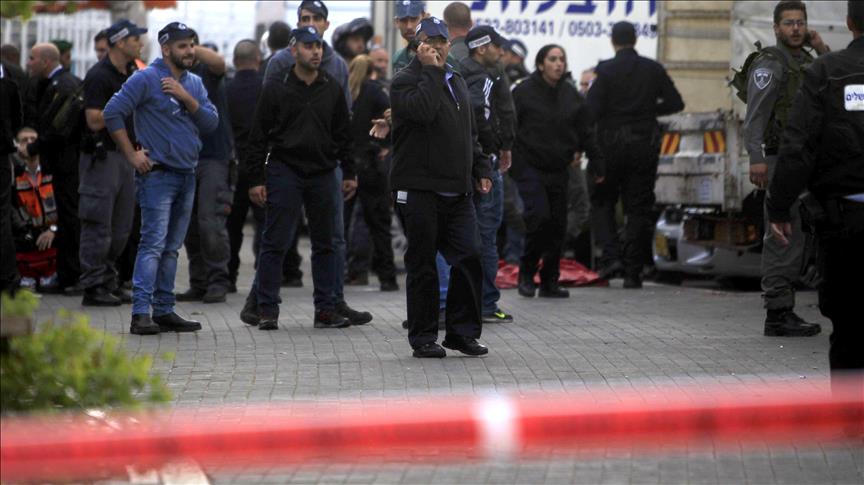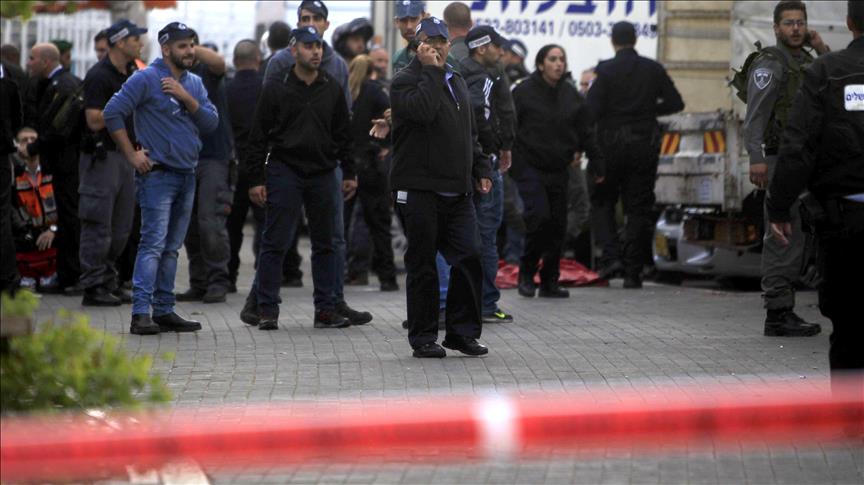 Tension Persists in West Bank After Jerusalem Attacks
Ramallah, Palestine,, 23 Ramadan 1438/18 Jun 2017 (MINA) –  The situation remained tense in Israel-occupied West Bank on Saturday, one day after three Palestinians and an Israeli policewoman were killed in attacks in East Jerusalem, Anadolu Agency reported.
Dozens of Palestinians were injured early Saturday in clashes with Israeli forces in Deir Abu Meshaal village in the northern the West Bank city of Ramallah.
According to eyewitness, Israeli forces raided the houses of three Palestinians who were killed after carrying out shooting and stabbing attacks in East Jerusalem on Friday.
One Palestinian was reportedly injured by live ammunition, three by rubber bullets and dozens suffered temporary asphyxia after Israeli forces used teargas to disperse angry Palestinians.
A number of Palestinians were detained and several vehicles confiscated during the raid, the witnesses said.
In the West Bank city of Bethlehem, an Israeli settler was injured in a stabbing attack, the Israeli army said in a statement.
According to the military, a Palestinian armed with a knife attempted to stab the settler near Alon Shvut settlement southwest of Bethlehem.
"He was lightly wounded and evacuated to the hospital, while the Palestinian was arrested and questioned at the scene," it added.
Since October 2015, more than 285 Palestinians have been killed by Israeli forces during — or immediately after — alleged attacks on Israelis or in clashes with Israeli security forces, according to Palestinian figures.
Israeli authorities, meanwhile, say almost 50 Israelis have been killed in attacks carried out by Palestinians over the same period..   (T/RS5/RS1)
Mi'raj Islamic News Agency (MINA)