Zimbabwe: Opposition Alliance Called President to Step Aside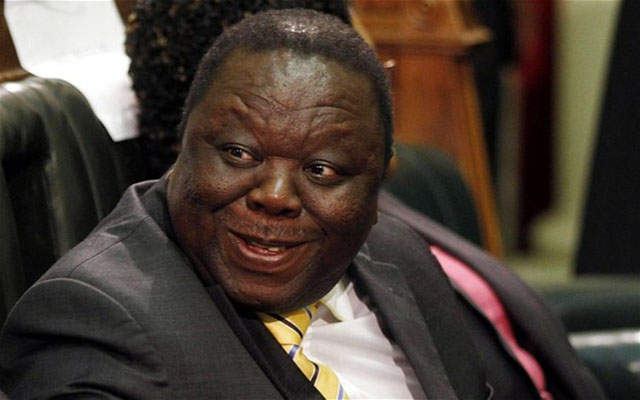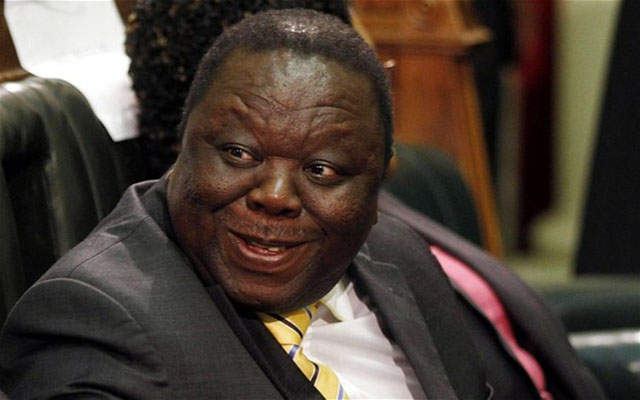 Harare, MINA – The leader Zimbabwe's largest opposition alliance has called on the world's oldest sitting president to voluntarily step aside as the country entered its second day of a military takeover.
"In the interest of the people, Mr Robert Mugabe must resign and step down immediately in line with the national expectation and sentiment," Morgan Tsvangirai said at a press conference on Thursday. Al Jazeera was quoted by MINA as reporting.
Former vice president Joice Mujuru – who was dismissed in 2014 on allegations of plotting against Mugabe – declined to comment on the president's confinement.
But she has said the situation highlighted the need to create a transitional administration to oversee free-and-fair elections in the southern African nation.
Former finance minister Tendai Biti echoed Tsvangirai's sentiments on Mugabe's resignation and told Al Jazeera the time had come draw a line in the sand for Mugabe's 37-year rule.
"Mugabe cannot resist anymore because it will result in those who want him gone using extra-legal means to remove him from power. That will be a very unfortunate end, but you don't have to be a rocket scientist to see that it's inevitable," Biti said in a phone interview.
Tsvangirai, who describes himself as "a democrat", has said he does not support power-grabbing through unconstitutional means.
He urged the swift return to constitutional order through the creation of an all-inclusive national transition body, saying this was the only way out of the current standoff. (T/RI-1/RE1)
Mi'raj News Agency (MINA)