White House Gaza Conf. Discusses "Worsening" Humanitarian, Economic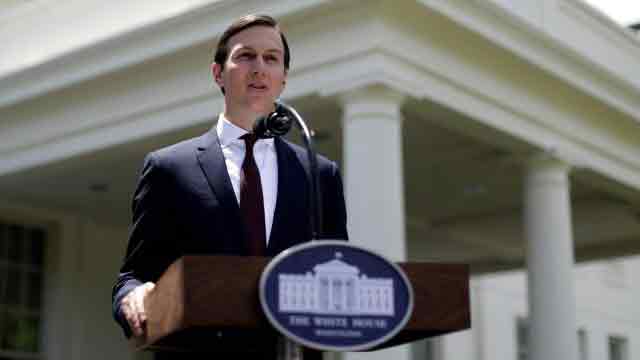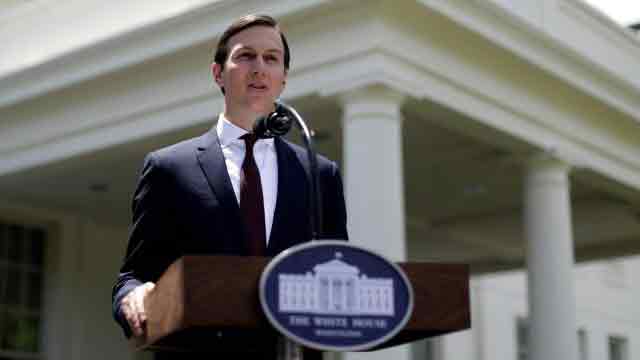 Washington, MINA – The White House hosted a conference with representatives from 20 countries, including Israel and many Arab states, to discuss solutions to the worsening humanitarian and economic conditions in Gaza, KUNA reported, citing the announcement of the White House on Wednesday.
In a statement, the White House said that the conference "built upon a meeting held in Cairo, Egypt, last week, and will carry ideas forward to the Ad Hoc Liaison Committee (AHLC) meeting in Brussels, Belgium, at the end of the month."
The statemement affirmed that the Administration of President Donald Trump "believes that deteriorating humanitarian conditions in Gaza require immediate attention," and that the situation in Gaza "must be solved for humanitarian reasons and for ensuring the security of Egypt and Israel."
"It is also a necessary step toward reaching a comprehensive peace agreement between the Israelis and Palestinians, including Palestinians in both Gaza and the West Bank," the statement stressed.
It noted that the attendees discussed "concrete proposals for finding realistic, effective approaches to the challenges Gaza currently faces," where White House officials presented "specific project ideas, which the AHLC may seek to fund through discussions at its upcoming meeting in Brussels."
The statement affirmed "the nations and entities represented at the conference have the ability to work together and make a difference."
"The dialogue will continue, in the coming days, in close coordination with other stakeholders, as all parties take tangible steps toward making meaningful improvements in the humanitarian and economic situation in Gaza," the White House remarked.
The conference was convened by White House Senior Advisor Jared Kushner, Special Representative for International Negotiations Jason Greenblatt and members of the National Security Council (NSC) and the Department of State.
The conference was attended by representatives from the UN, the EU, the Office of the Quartet, in addition to Bahrain, Canada, Cyprus, Egypt, France, Germany, Ireland, Israel, Italy, Japan, Jordan, Saudi Arabia, Netherlands, Norway, Oman, Qatar, Sweden, Switzerland, the UAE and the UK, according to the statement. (T/RS5/RS1)
Mi'raj Islamic News Agency (MINA)