TURKEY BACKS 'INCLUSIVE POLITICAL SOLUTION' IN LIBYA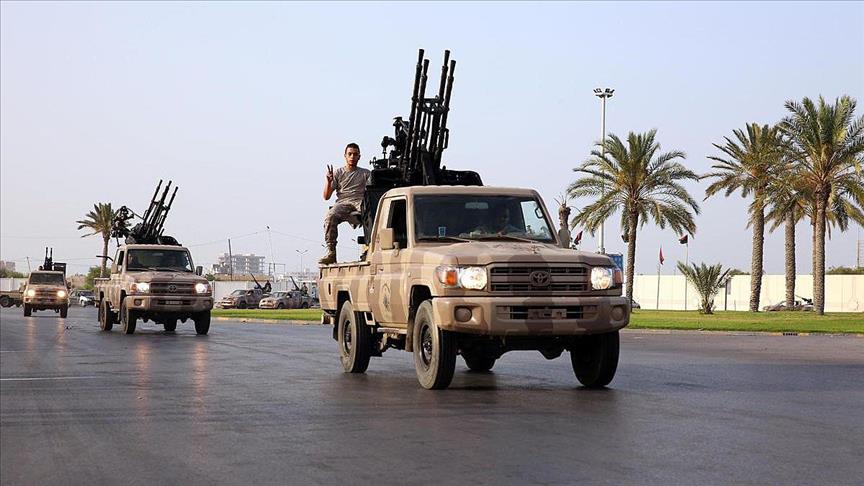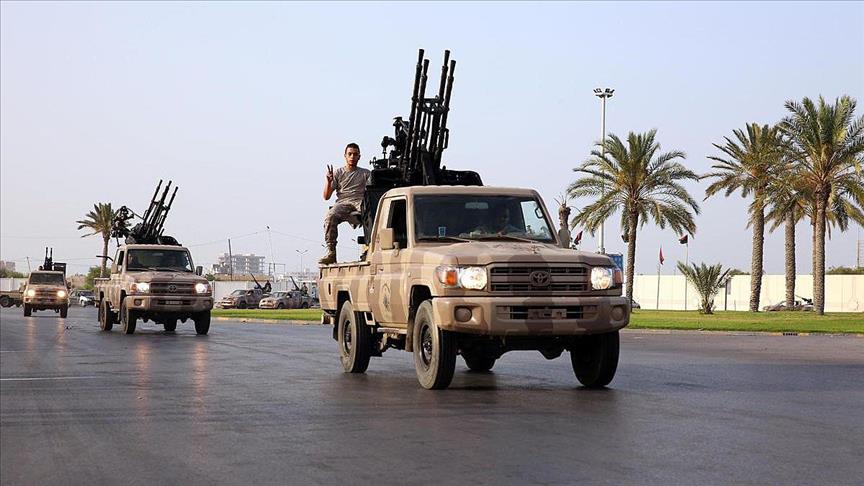 Rome, 3 Rabi'ul Awwal 1437/14 December 2015 (MINA) – Turkey is in favor of an inclusive political solution in Libya, Foreign Minister Mevlut Cavusoglu said in Rome on Sunday.
His remarks came at an international conference in the Italian capital, which was attended by ministers of 17 countries as well as representatives from the United Nations, European Union, the Arab League and the African Union.
"The current situation in Libya is not sustainable. Turkey supports an inclusive political solution which would bring stability to Libya and the region," Cavusoglu said. Anadolu Agency quoted by Mi'raj Islamic News Agency (MINA) as reporting.
He pointed out that the territorial integrity of Libya should be protected and added that there was no other way but a political solution to ease the current situation in the country.
Cavusoglu suggested that a countrywide cease-fire should be declared as soon as possible.
The conference in Italy came before an expected peace agreement on Dec. 16 between Libya's divided political factions.
Later, Cavusoglu said that the agreement would indeed be on Dec. 16 unless a technical handicap occurred.
Speaking in Rome, U.S. Secretary of State John Kerry also said a deal to create a national-unity government would be ready on Wednesday, Dec 16.
Libya has remained in a state of turmoil since a bloody uprising ended the decades-long rule of strongman Muammar Gaddafi in late 2011.
Since then, the country's stark political divisions have yielded two rival seats of government, each with its own institutions and military capacities.
The two assemblies support two rival governments headquartered in the two cities of Tobruk and Tripoli respectively.
Taking advantage of the chaos, militant organizations such as Islamic State (ISIL) are also said to have established a foothold in the country. The Sirte and Darnah provinces reportedly represent Daesh's two primary strongholds in Libya. (T/P001/R03)
Mi'raj Islamic News Agency (MINA)