Scholars Say They Blocked Anti-Taliban Fatwa'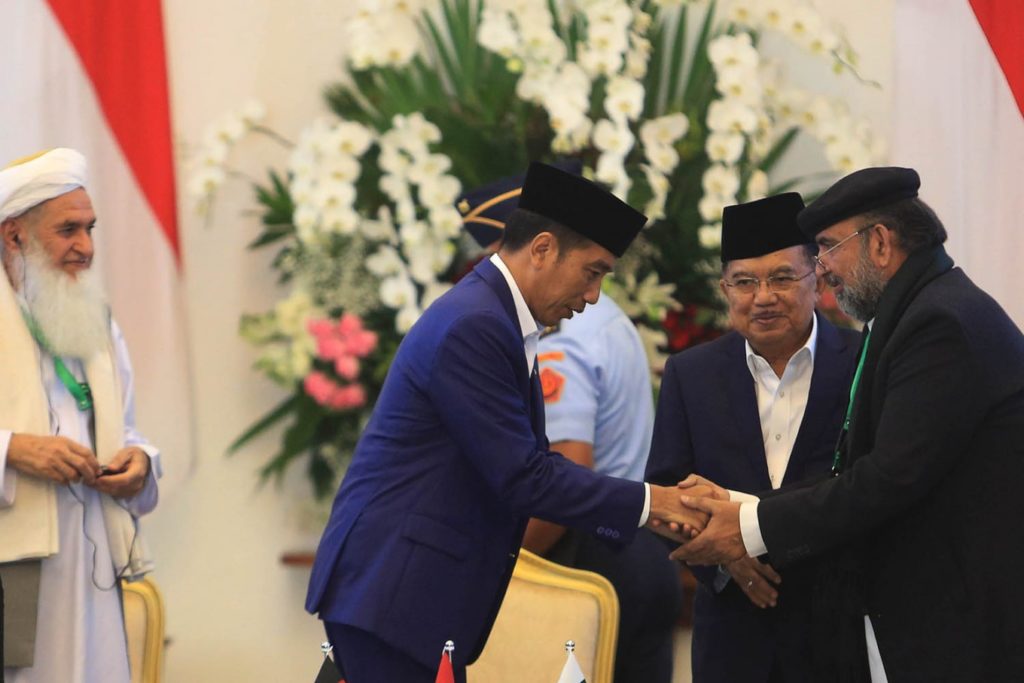 Islamabad, MINA — Pakistani religious scholars, who recently participated in a trilateral "ulema" conference on Afghanistan in Indonesia, say they opposed a "fatwa" about the war in Afghanistan and also forced the organisers to remove the name of the Taliban from a declaration issued at the conclusion of the moot, The Gulf Today reported. on Wednesday
Dr Atta ur Rehman, Principal Jamia Tafheem ul Quran Mardan, who was part of a 15-member delegation of Pakistani delegation, says Afghan leaders' wanted issuance of a "fatwa" and condemnation of the Taliban.
"But it did not happen as the Pakistani 'ulema' suggested that the Afghan religious scholars should issue own edict in Afghanistan as Pakistani scholars have already issued a "fatwa" in view of the situation in Pakistan. We, however, called for peace and harmony everywhere in the world and will play our role," Atta ur Rehman, who is also a former member of the National Assembly and leader of Jamaat-e-Islami, told NNI by the phone from Mardan.
He said Afghan side also wanted the conference should approve all declarations adopted in Afghanistan in the past but Pakistani participants resisted the move as they were unaware of the Afghan declarations and insisted that they would not be part of the process if Afghan delegates pushed for it.
The conference was earlier scheduled to take place in March but the Indonesian government had to postpone it after the Taliban in a statement pressed the ulema to stay away from the moot.
Taliban officials earlier said that their representatives had visited Jakarta for talks with the Indonesian officials and scholars who had assured them that no edict will be issued against them. (T/RS5/RS1)
Mi'raj Islamic News Agency (MINA)