Rome Conference on Palestinian Refugee Kicks Off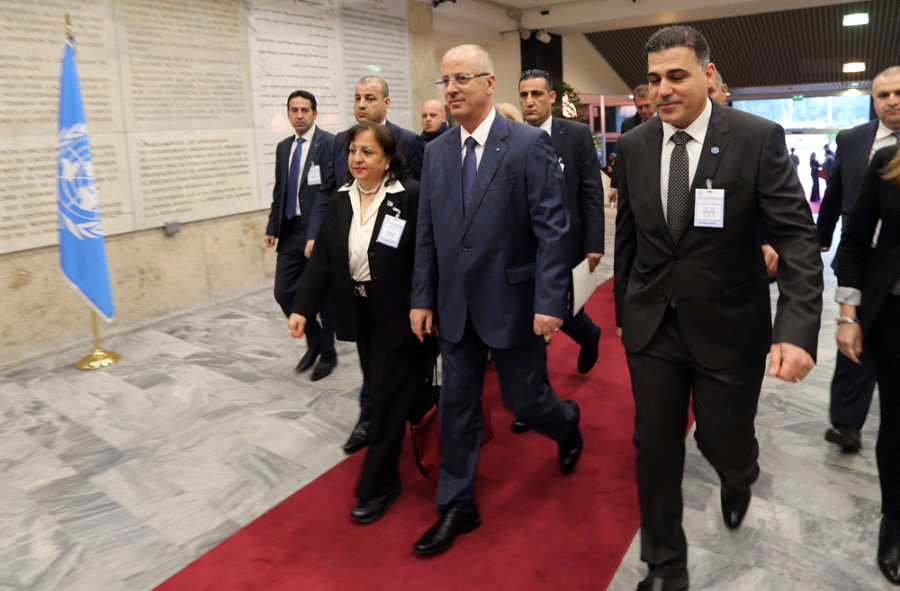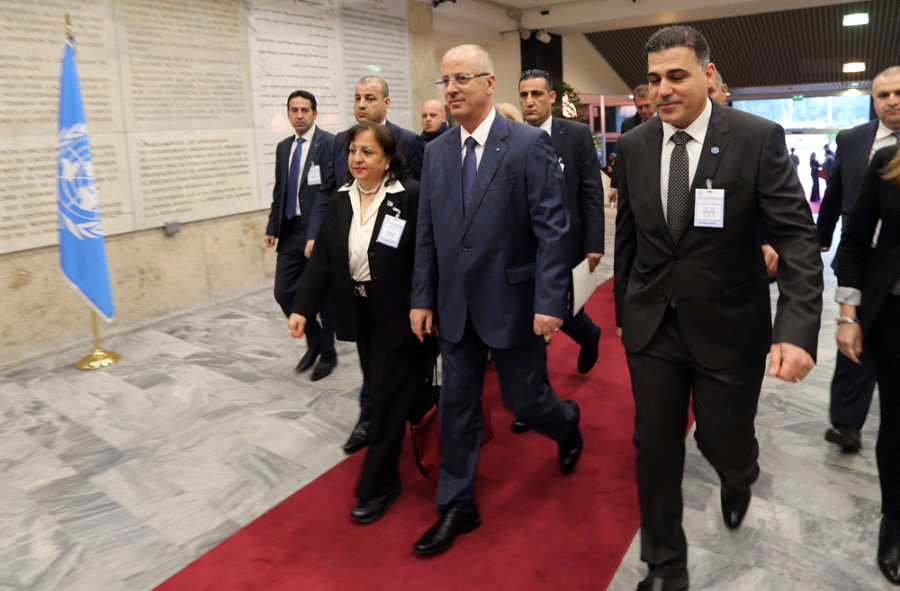 Rome, MINA – An extraordinary conference to support the United Nations Relief and Works Agency for Palestine Refugees (UNRWA) overcome its financial crisis opened on Thursday at the United Nations Food and Agricultural Organization (FAO) headquarters in Rome.
A ranking Palestinian delegation headed by Prime Minister Rami Hamdallah traveled to Rome on Wednesday to attend the conference dedicated to helping UNRWA to continue providing essential services, such as education, health and food subsidies, to millions of Palestinian refugees in the occupied Palestinian territories and area host countries. Wafa News Agency reported.
The conference was held at the initiative of Jordan, along with Egypt and Sweden, and with the attendance of UN Secretary-General Antonio Guterres, European Union chief Federica Mogherini, and foreign ministers and representatives from 90 countries and organizations.
A Jordanian foreign ministry statement said the conference "aims at mobilizing international political and financial support for UNRWA, enhancing its efficiency, expanding its donor base and developing financial plans that will ensure sustainable financing for it to address a huge fiscal deficit estimated at $446 million, which would affect the UN agency's core services for nearly 5.3 million Palestinian refugees in its five areas of operation."
UNRWA's financial crisis multiplied this year when the United States, its largest contributor with a quarter of its budget, announced suspension of $65 million in aid out of $350 million annual support and another $60 million in food support distributed by the UN refugee agency. The decision was made as a punishment to the Palestinian Authority for refusing to accede to US and Israeli dictates on a settlement with Israel.(R/R04/RS5)
Mi'raj News Agency (MINA)