Brexit to Bring on Only Temporary Pressure on Rupiah: Analyst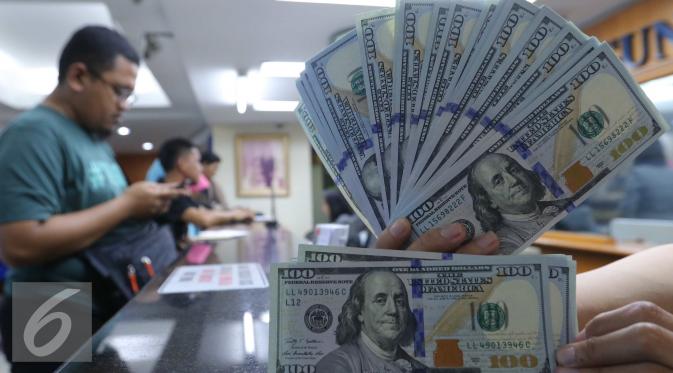 Jakarta, 21 Ramadan 1437/25 Juni 2016 (MINA) – The pressure on rupiah brought on by Brexit or Britain pulling out from the European Union, would not last long, a market analyst said.
Britain decided through a referendum to pull out from the European Union battering the global financial market on Friday.
Financial market analyst Lukman Leong from PT Platon Niaga Berjangka, however, said the pressure would be temporary.
"The result of the referendum would add to negative sentiment of uncertainty over with the US central banks decision to raise its fund rate," Antara quoted Lukman as saying.
Many investors rushed to buy precious metal to save their assets, but the impact of the turbulence is less damaging to Indonesia as the country and Britain are not close in economic relations.
"The rupiah fall this weekend was only on a sentiment factor not on weak economic fundamental," he said.
Rupiah traded at 13,353 per U.S. dollar on Fridays closing in inter-bank transaction losing 105 points from the level of 13,248 earlier.
Lukman Leong said the rupiah still fared much better than currencies of most other developing countries under the impact of the Brexit.
He said Brexit brought about negative sentiment for foreign investors, but they would be back to invest in developing nations having strong economic fundamentals like Indonesia.
Vice President Jusuf Kalla, Research and Analysis Valbury Asia Securities Nico Omer Jonckheere said Indonesia needs to watch the U.S. dollar domination of the global currencies.
"The appreciation of the US dollar could discourage investment in risky assets," he said. (T/R07/R01)
Mi'raj Islamic News Agency (MINA)