PALESTINIAN RIGHTS ADVOCATES IN THE UNITED STATES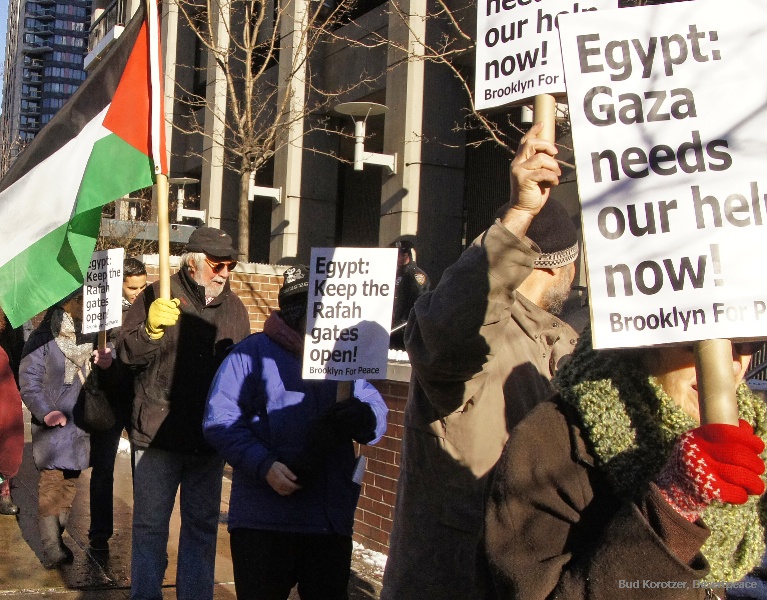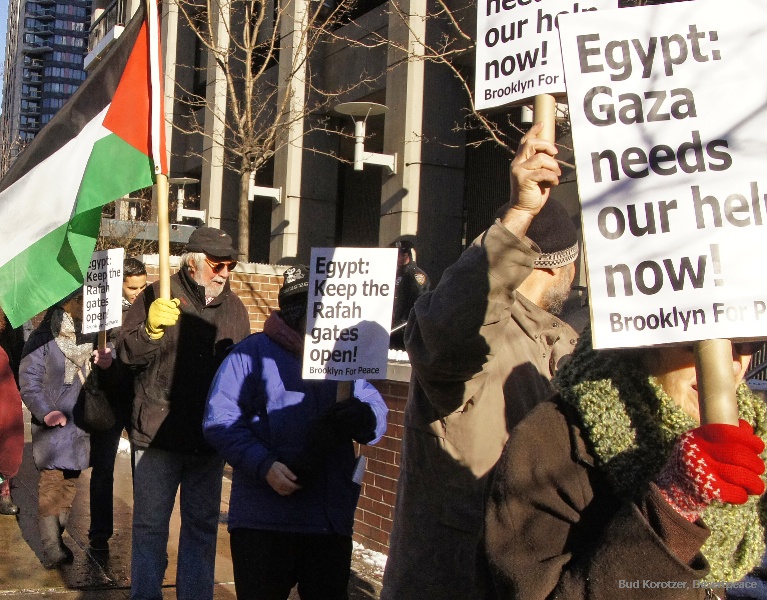 Washington, 18 Dzulhijjah 1436/2 October 2015 (MINA) –Palestinian human rights advocates in the United States are routinely targeted for intimidation, harassment, and attacks on their freedom of speech, according to two new reports out today.
'The Palestine Exception to Free Speech: A Movement Under Attack in the United States", co-published by the Centre for Constitutional Rigths (CCR)  and Palestine Legal, documents for the first time "the widespread and growing suppression of Palestinian human rights advocacy" in the US.
Jewish Voice for Peace, meanwhile, has released its own report, 'Stifling Dissent, How Israel's Defenders Use False Charges of Anti-Semitism to Limit the Debate over Israel on Campus.
According to the CCR/Palestine Legal report, nearly 300 incidents of "censorship, punishment or other burdening of advocacy for Palestinian rights" were responded to in 2014-2015, Middle East Monitor (MEMO) quoted by Mi'raj Islamic News Agency (MINA) as reporting.
The overwhelmingly majority of incidents, 85 percent, targeted students and academics on campuses.
Tactics used by Israel supporters have included "false and inflammatory accusations of antisemitism and support for terrorism; racial slurs and death threats, threats to academic freedom, cancellations of events and suspension of student organizations, lawsuits and legal threats, legislation; and criminal investigations and prosecutions."
The report urges universities "to review policies to ensure they protect academic freedom and to hear concerns from students targeted by these attacks", and also "urges Congress, state legislatures, and government agencies to clearly distinguish between criticism of Israeli policies and antisemitism in their definitions, policies and legislation."
The report by Jewish Voice for Peace (JVP), also out today, investigates the same phenomena, with a particular focus on what the organisations says is a misuse of charges of antisemitism to intimidate both students and scholars.
According to JVP, Israel advocacy groups have, "for years", attacked "those who advocate for Palestinian rights and express political criticism of Israel" by "deploying spurious charges of anti-Jewish bigotry, shutting down conversations, and policing the boundaries of legitimate Jewish identity and acceptable debate."
This has included shaping "problematic definitions of anti-Semitism in order to limit open debate on college campuses, and intimidate students, faculty, and administrators."
CCR, founded in 1966, describes itself as "a non-profit legal and educational organization committed to the creative use of law as a positive force for social change." Palestine Legal is an independent organisation whose mission is "to bolster the Palestine solidarity movement by challenging efforts to threaten, harass and legally bully activists into silence and inaction."
JVP describes itself as "a national, grassroots organization inspired by Jewish tradition to work for a just and lasting peace according to principles of human rights, equality, and international law for all the people of Israel and Palestine."
The reports come as the University of California is under continued pressure by pro-Israel groups to adopt a definition of antisemitism that could have a chilling effect on legitimate political speech.
Israel supporters on campus are also set to increase their efforts to silence anti-apartheid activists with new injections of cash.(T/R04)
Mi'raj Islamic News Agency (MINA)