Palace Hints Sabah Claim Will Be Retained in Proposed Charter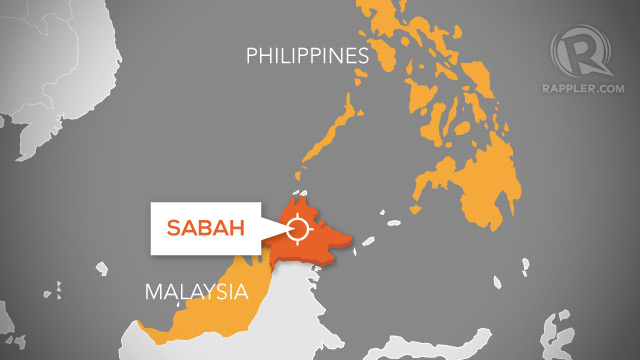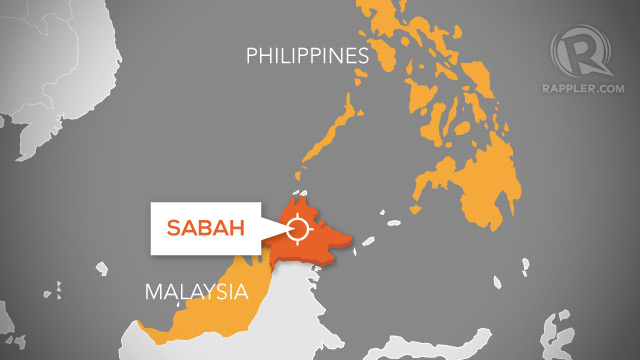 Manila, Philippines, MINA — The Duterte administration would not give up any part of Philippine territory under a new charter, Malacañang said, after former Senate President Aquilino Pimentel Jr. proposed the inclusion of Sabah in the proposed federal government.
Presidential spokesman Harry Roque said the administration does not intend to amend constitutional provisions on the Philippine territory.
"The Palace has not made any pronouncement that the charter should be redrafted in a manner that would give up any Philippine territory," The Star reported, quoting Roque in a press briefing Monday.
"The language of the Constitution be it '35, '73 and '87 provides for definition of national territory, that's not one of the parts of the Constitution that the Palace seeks to amend or revise," he added.
When asked to react to Malaysia's statement that it would not recognize any claim by any party on Sabah, Roque replied: "There's a definition of Philippine territory in all our Constitutions, it includes territory by reason of historic title."
Earlier, Pimentel said he would seek the inclusion of Sabah in the Philippines' territory under the new form of government.
Pimentel, a member of a consultative committee created by Duterte to review the 1987 constitution, said the Sabah claim should be acceptable under international law.
He said Sabah could be the 13th federal state of the Philippines.
Other federal states in Pimentel's proposal are Metro Manila, Northern Luzon, Central Luzon, Southern Luzon, Bicol, Eastern Visayas, Central Visayas, Western Visayas, Minparom, Northern Mindanao, Southern Mindanao, and Bangsamoro.
Before assuming office in 2016, Duterte vowed to pursue the Philippines' claim to Sabah.
The Sultanate of Sulu used to rule over some parts of southern Philippines and Sabah. In 1963, the British government transferred Sabah to the Federation of Malaysia.
The Philippines claims that Sabah was not ceded but only leased to the British North Borneo Co. The heirs of the Sulu sultan still get lease payments for Sabah.
But Malaysia claims that the international community has been recognizing Sabah as part of its territory since the federation was formed in 1963.
In 2013, followers of the late Sulu Sultan Jamalul Kiram entered Lahad Datu in Sabah to assert their rights over the area. The entry led to armed encounters with Malaysian authorities. (T/RS5/RS1)
Mi'raj Islamic News Agency (MINA)