Meeting on Islamic Heritage Kicks Off in Kuwait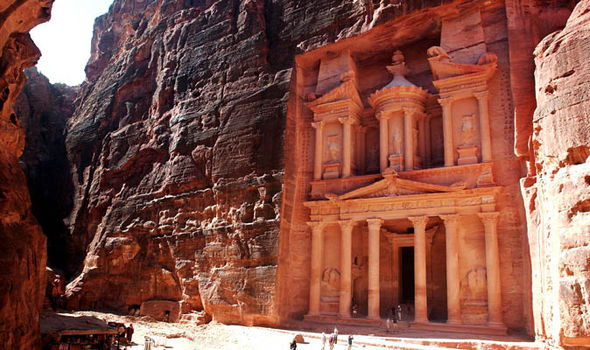 Kuwait City, 25 Muharram 1438/26 October 2016 (MINA) – The 7th meeting of the Islamic World Heritage Committee, affiliated with the Islamic Educational, Scientific and Cultural Organization (ISESCO) kicked off in Kuwait on Tuesday.
In his opening speech at the event, representative of Kuwait's National Council for Culture, Arts and Letters (NCCAL) Sultan Al-Duweish said ISESCO chose Kuwait as a host for the meeting, in celebration of the country being a Capital of Islamic Culture 2016.
According to KUNA, Al-Duweish praised the recent resolution issued by the UN, criticizing Israeli violations on Al-Aqsa Mosque, as being a monument of Islamic culture. The resolution also cuts Jewish ties with the mosque and states that its a purely Muslim-owned monument.
On his part, ISESCO representative Dr. Mohammad Younis said the Muslim nation is facing growing attacks on their holy and cultural monuments all over the Islamic World, mainly in Palestine.
He stressed on the importance of creating a thorough record of all endangered Islamic monuments, agreeing on means of protecting them and follow recent technologies in renovating these sites.
The three-day meeting was inaugurated by Advisor of NCCAL Secretary General and deputy chairman of the General Assembly of the States Parties to the Convention for Safeguarding the Intangible Cultural Heritage at the UNESCO Dr. Waleed Al-Saif.
It will also include an international seminar on the immaterial heritage in the Islamic World. (T/R07/R01)
Mi'raj Islamic News Agency (MINA)