Jewish Wedding Secretly Held In Al-Aqsa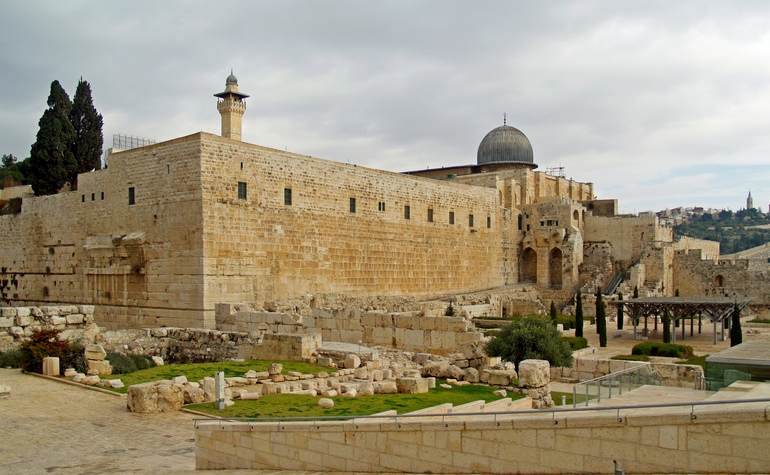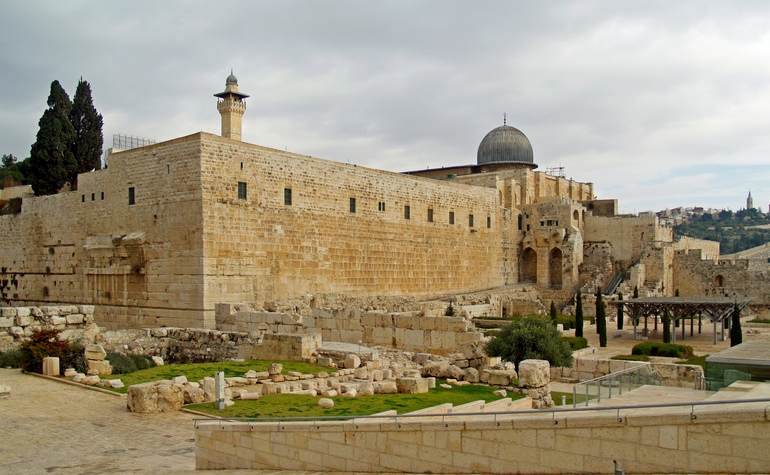 Al-Quds, 6 Rajab 1437/ 14 April, 2016 (MINA)  –  The so-called Temple Institute, an Israeli organization which works to "establish the Third Temple" on the ruins of al-Aqsa Mosque, declared that it secretly held a Jewish wedding in the holy shrine few days ago, Yediot Ahranot Hebrew newspaper revealed Wednesday.
The newspaper quoted Rabbi Chaim Richman, who manages the institute's international activity, as saying that he accepted a request by an Israeli couple who asked him to marry them at the Mosque.
He said all those involved were asked to keep the ceremony a secret, the newspaper added, pointing out that the wedding was held according to the law of Moses and Israel.
The paper described the event as an "unusual event that could reignite violence at the sensitive holy site and elsewhere."
According to the Hebrew newspaper, Israeli police every week detain and at times also arrest right-wing activists on suspicion of praying or violating the rules in another manner.
The Jewish institute said the wedding ceremony in al-Aqsa Mosque is "a great achievement in light of the Waqf and the police's anti-Jewish discrimination, which rejects any Jewish expression at the holy site."
The institute claims that the moment was documented, but the couple has asked that the video would not be released in full.
Instead, the institute posted photos of the married couple's ringed-fingers without exposing their identity.
"The wedding in al-Aqsa Mosque is a unique event in history, since the Temple's destruction 2,000 years ago," the institute claimed in its Facebook page.(T/hna/R03)
Mi'raj Islamic News Agency (MINA)