ISRAELI SOLIDER SHALIT ENJOYED A BARBEQUE WHILE IN HAMAS CUSTODY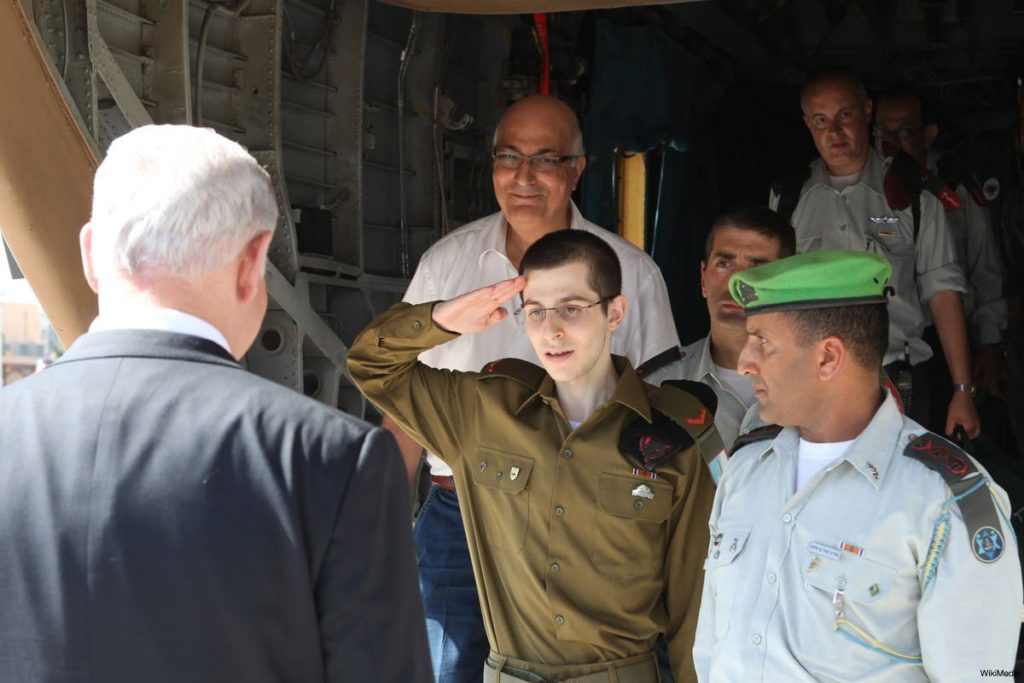 Gaza, 26 Rabu'ul Awwal 1437/6 January 2016 – A video showing clips of Israeli soldier Gilad Shalit while in Hamas captivity was released on Sunday by the Izz Eddin Al-Qassam Brigades, the military wing of Hamas, who are responsible for Shalit's capture in June 2006.
The 11-minute video shows Shalit, who was released in 2011 following a prisoner exchange deal struck between Israel and Hamas, smiling as he tends to a barbecue. He is also seen eating, sipping coffee, watching TV and reading letters from his family, Middle East Monitor (MEMO) quoted by Mi'raj Islamic News Agency (MINA) as reporting.
The footage was part of a video revealing a top-secret special division of Hamas's military wing called the Shadow Unit, which it says was responsible for guarding Shalit during his captivity. A spokesman says the unit was established a decade ago with the purpose of ensuring the release of Palestinian imprisoned held in Israeli jails through prisoner exchanges.
The video asserts that the unit "treats enemy captives honourably, in line with the rules of Islam, and provides for their needs, taking into account the treatment given to the prisoners of the resistance in the hands of the enemy."
While Shalit's family said in a statement that Gilad's captors "will use any means necessary to present a distorted image [of Shalit's years in captivity]", Shalit himself has made no comments about the video and seems to have been largely kept from talking about his time in Gaza during captivity.
It may be that the release of the video is intended to put further pressure on the Israeli authorities and the Israeli public regarding soldiers Oron Shaul and Hadar Goldin, whose dead bodies are believed to have been captured by Hamas during the 2014 Israeli war on Gaza, as well as Palestinians who were recaptured after being released in the 2011 exchange deal.
While the families of the two soldiers have been campaigning for the retrieval of their bodies, there do not seem to be any signs that efforts are being made by the authorities to strike any deals to that effect.(T/P008/R07)
Mi'raj Islamic News Agency (MINA)