Israeli Plan to Approve 7100 New Housing Units iR07n Occupied Jerusalem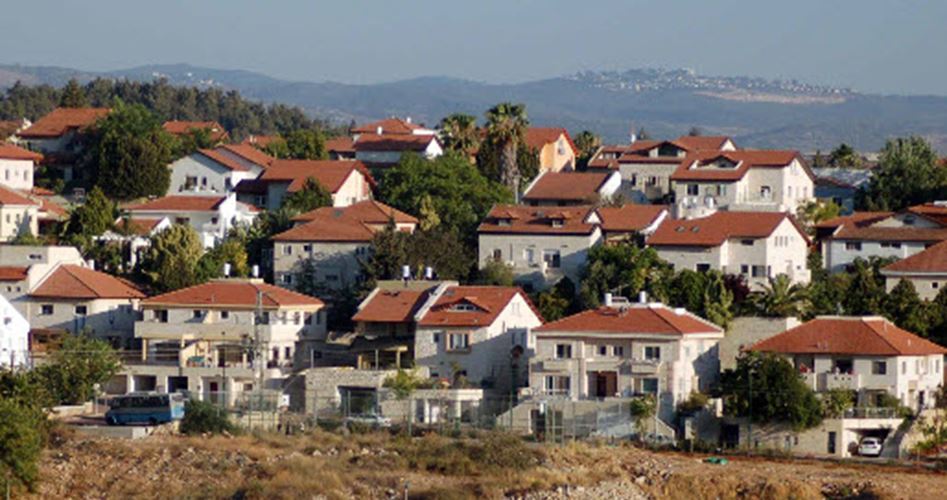 Al-Quds, 11 Safar 1438/11 November 2016 (MINA) – Israeli municipality in occupied Jerusalem declared intention to authorize the construction of thousands of new housing units in the wake of Donald Trump's election, Israeli media sources revealed Thursday evening.
The Israeli officials would not wait until Donald Trump will swear into office as president of the United States, the sources pointed out, the Palestinian Information Center (PIC) reported.
Some 7,000 housing units have been frozen due to political pressure from the government fearful of antagonizing Washington, said Meir Turgeman, the head of the Israeli Municipality Planning and Construction Committee.
Some 3,000 units are ready for approval in Gilo, 2,600 in Givat Hamatos and 1,500 in Givat Shlomo.
"We kept getting calls. The director general of the Prime Minister's Office would always call the mayor and say don't discuss these now, don't authorize, it's a sensitive time," Turgeman told Israel Radio.
"Now that Trump [won], I hope will put Jerusalem as a priority, I hope we are heading for a fresh start," said Turgeman.
"All these plans in Givat Hamatos, Gilo, Ramat Shlomo, all these have been waiting for two years at least."
The international community has been vehemently opposed to Israeli construction in areas Israel occupied after in 1967, saying it undermines the prospects of a two-state solution.(T/P008/R07)
Mi'raj Islamic News Agency (MINA)