Israel Investigates Shooting Case of Settler Against Palestinian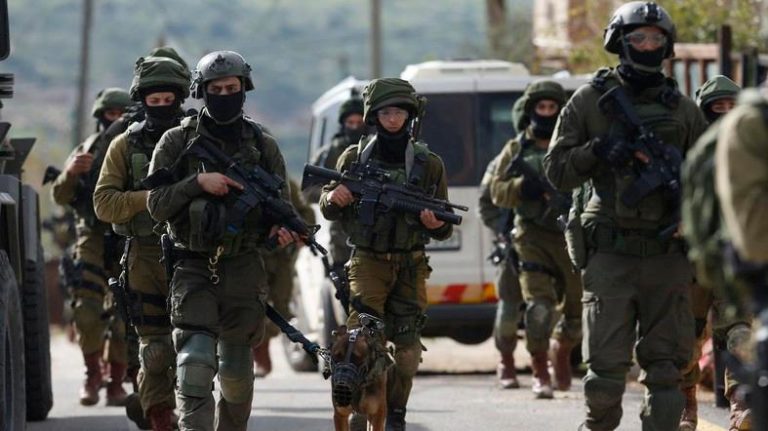 Israeli soldiers use lethal force against Palestinians in border clashes. (Photo file: File / AP)Al-Quds, MINA -
Al-Quds, MINA – Israeli military on Monday investigated fatal shooting of a Palestinian man by an Israeli settler earlier in this month near the West Bank city of Nablus.
The investigation came after the announcement on Sunday, by Israeli human rights group B Selsel. They found inconsistency in the initial report that the Palestinian man was carrying a knife.
According to Alarabiya's report, on April 3, Israeli drivers shot Mohammed Abdel Fattah, (23), who have tried to stab him after throwing stones at his car.
Since 2015, Israeli forces have killed more than 260 Palestinians, while in the same period only 50 Israeli settlers were allegedly killed by Palestinians.
Israel claims that the majority of Palestinians killed were attackers, but Israel military used lethal force during clashes between Palestinian demonstrators and soldiers. (T/Sj/P2)
Mi'raj News Agency (MINA)