ISRAEL ARRESTS 10 GAZA FISHERMANS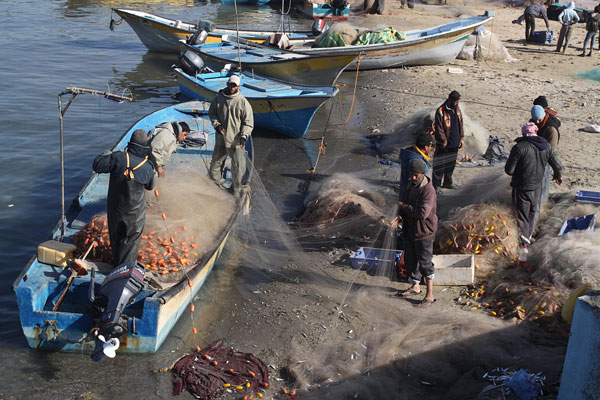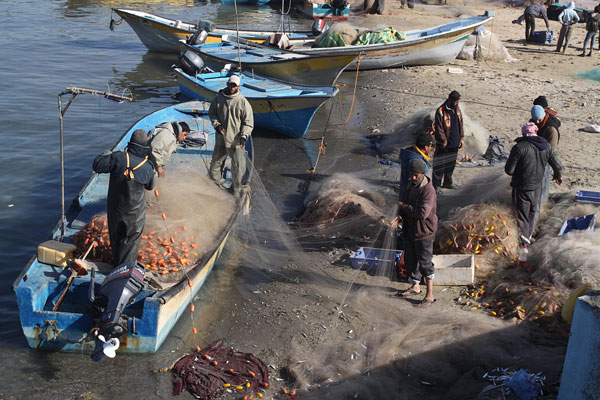 Gaza, 14 Safar 1436/7 December 2014 (MINA) – Israel detained ten Palestinian fishermen off the coast of the Gaza Strip, a spokesman for Gaza's fishermen said.
"Israel forces detained ten Palestinian fishermen as they did their work off the coast of the Gaza Strip," Nizar Ayyash, the head of Gaza's Palestinian Fishermen's Union, Middle East Monitor (MEMO) quoted by Mi'raj Islamic News Agency (MINA) as reporting, Monday.
According to Ayyash, the Israel had claimed that the Palestinian boats had gone beyond the six nautical miles specified for fishing activities off the coast of Gaza.
He noted that the navy had seized the fishermen's boats as well.
The Israeli navy often arrests Palestinian fishermen, only to release them hours later, Ayyash said.
He added that Israeli routinely shot at Palestinian fishing boats under the pretext that they went beyond fishing space specified for them, noting that Israeli attacks sabotaged the business of Palestinian fishermen.
In late August, Israel allowed Palestinian fishermen to ply their trade up to six nautical miles off the coast of the Gaza Strip – as opposed to three miles previously.
A cease-fire reached between Israel and Palestinian factions on August 26 ended 51 days of relentless Israeli attacks on the Gaza Strip – attacks that killed over 2,160 Palestinians – and also increased fishing space for Gaza's fishermen off the Gaza coast.
According to Ayyash, some 50,000 Gazans earn their living from the fishing business.
He estimated their combined losses during Israel's recent war at more than $6 million.(T/P008/R03)
Mi'raj Islamic news Agency (MINA)