Islamic Finance Adds to Mediterranean Development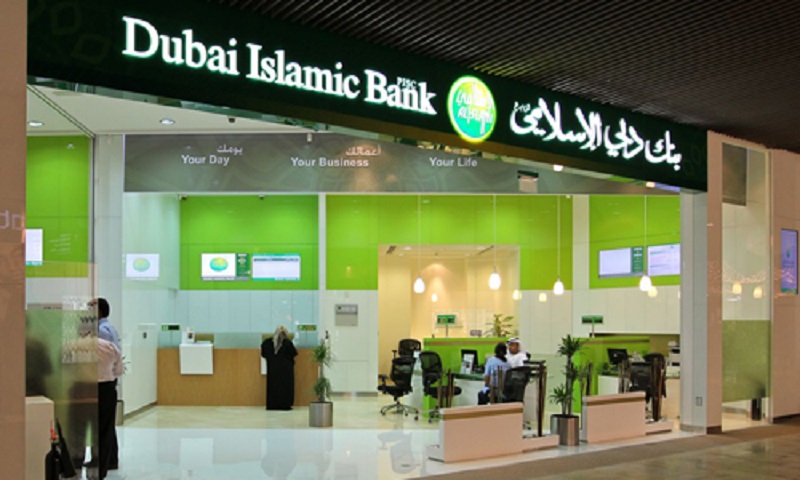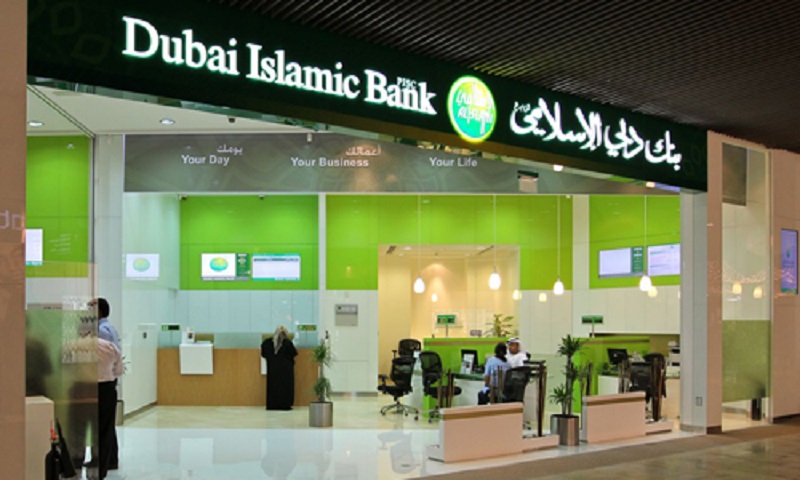 Barcelona, Spain, MINA – Islamic finance is a means for economic enhancement and investment diversity in the Mediterranean region, Abdulhameed Aboumoussa, Deputy Chairman of the Board of Directors of General Council Islamic Banks and Financial Institutions said on Thursday.
"The Islamic finance industry has been constantly evolving and growing rapidly and based on the World Bank and International Monetary Fund reports, the industry will reach over $2 trillion by the end of 2016," Aboumoussa told the 11th Mediterranean Week of Economic Leaders (MedaWeek), of which Anadolu Agency is Global Communications Partner for the third time.
Aboumoussa noted the size of Islamic finance industry nearly doubled every five years and was expected to exceed $4 trillion by 2020.
"With the increasing need for diversification of their economies, many Mediterranean countries have shown great interest in Islamic finance as a means to enhance the economy and diversified investments," Aboumoussa said.
He underlined that the Mediterranean, Africa and Europe had considerable potential opportunities for Islamic financial markets and instruments.
The Maghreb region made remarkable progress in recent years as countries such as Morocco, Algeria, Tunisia and Egypt issued new regulations regarding Islamic finance, he explained.
Aboumoussa stated that Islamic finance was relatively new compared to conventional finance and added that a number of Islamic financial institutions were still operating successfully since being established in 1970.
He highlighted that the relatively low level of Islamic finance's volume in Mediterranean countries compared to other countries despite the remarkable interest shown in the sector.
"Turkey ranks first among the Mediterranean countries in terms of the size of Islamic banks' assets from the total Islamic banks' assets globally with 2.9 percent, followed by Egypt with 1 percent," Aboumoussa said.
Aboumoussa added that the share of Islamic banks in the sector locally was over 10 percent in some Mediterranean countries.
"Palestine is ranked first among the Mediterranean countries, followed by Egypt, then Turkey and Tunisia.
"This confirms the great and potential opportunities in the Mediterranean countries towards further expansion and utilization of Islamic finance in the economies of these countries," he said. (T/RS5/RS1)
Mi'raj Islamic News Ageny (MINA)