INDONESIAN PRESIDENT OPTIMISTS ECONOMIC TO GROW ON 2 ND SEMESTER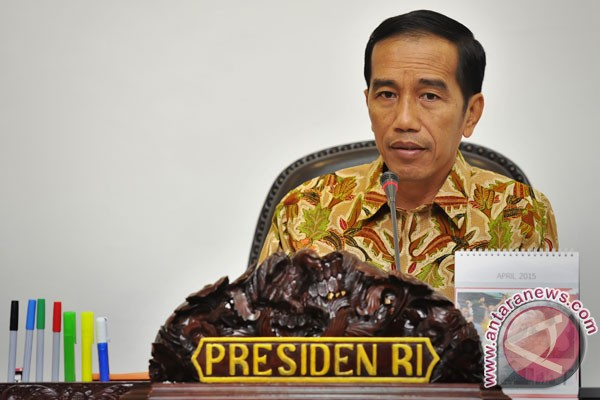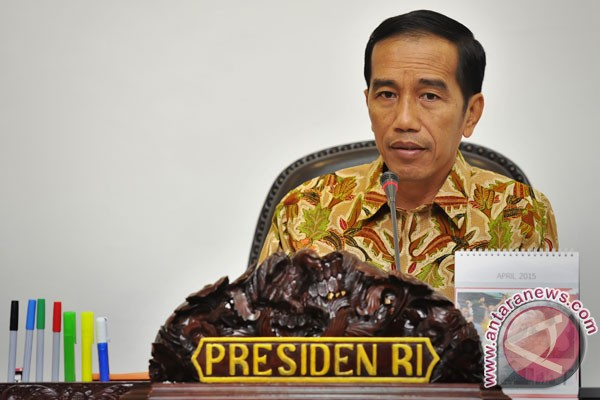 Bogor, 21 Shawwal 1436/6 August 2013 (MINA) – Indonesian President Joko Widodo (Jokowi) believed that economic growth will skyrocket in the second half of this year despite the first semester indicated of a slow down.
"As we expected that economic growth in the first half semester approximately 4.7. In the second half semester of this year the number will surely creep up and skyrocket," the president said in Bogor Presidential Palace complex, Wednesday evening.
That's because state budget would be absorbed optimally in local, provinces, central governments. Antaranews reported as quoted by Mi'raj Islamic News Agency (MINA).
Besides the budget absorption, a number of aspects that will also affect the economic growth are spending of state-owned and private enterprises.
Jokowi did not deny that there are external influences that affect Indonesian economy which in many other countries ensued similar conditions.
Indonesia's economic growth slipped to its lowest in five years in 2014 as exports and investments weakened, underlining the challenges facing Joko Widodo, the country's new president.
Indonesia, Southeast Asia's largest economy, is finding it harder to fire up its engines of growth with the ending of the commodities boom and as high interest rates weigh on domestic demand.
The economy expanded 5.02 percent last year, slower than growth of 5.58 percent in 2013. In the fourth quarter, the economy grew a slightly better than forecast 5.01 percent from a year earlier, but contracted 2.06 percent against the third quarter, on a seasonally unadjusted basis. (T / R03 /NMT)
Mi'raj Islamic News Agency (MINA)