Hamas Welcomes the Renewing of UNRWA's Mandate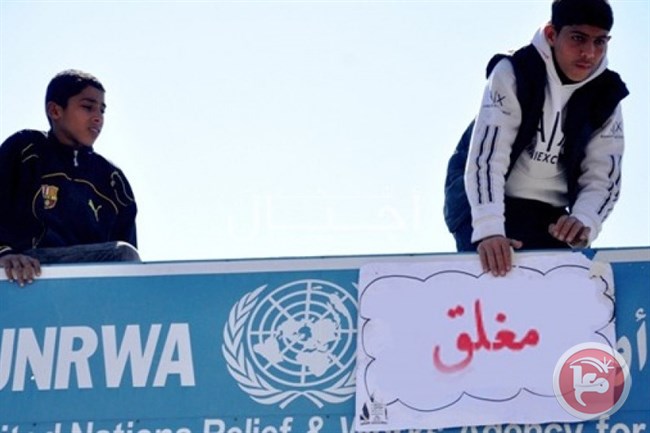 Al-Quds, MINA – Hamas Islamic Resistance Group welcomed the United Nations resolution that renews the mandate of UNRWA for three years.
As 170 countries voted on Friday in favor of a UN resolution to renew UNRWA's mandate, seven abstained, while the United States and Israel opposed the resolution, as quoted from Palestinian Information Center (Palinfo) on Sunday, November 17.
Hamas considered that a large number of votes supporting the extension of UNRWA's mandate generally supports the justice of Palestinian issues and the issue of Palestinian refugees in particular.
Hamas stressed that the extraordinary vote must be reflected in the political and material support that was supposed to be from the international community for UNRWA, in order to continue its role in serving and protecting Palestinian refugees in various places.
In its statement, Hamas also expressed its gratitude and appreciation to all countries which voted in favor of the resolution.
Hamas asked countries that object to this resolution to review their position because it conflicts with justice and clashes with international legitimacy. (T/Sj/P2)
Mi'raj News Agency (MINA)