FRANCE DELIVERS FIRST BATCH OF FIGHTER JETS TO EGYPT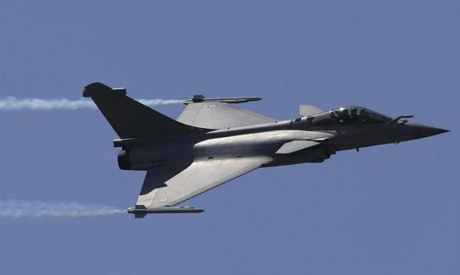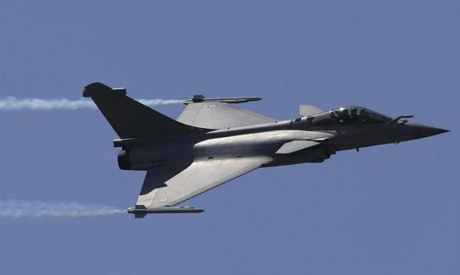 Paris, 4 Shawal 1436/20 July 2015 (MINA) – Egypt on Monday took delivery of three Dassault Aviation-built Rafale fighter from France, the first of 24 warplanes sold in a 5.2 billion euro ($5.6 billion) deal earlier this year, French news agency AFP reported.
Egyptian authorities took charge of the planes at an air base in southern France, and they will be flown to Cairo by specially trained pilots on Tuesday.
Last February, Cairo sealed a multi-billion-euro deal with Paris to buy the frigate, MBDA air-to-air missiles and 24 Rafale combat jets, becoming the aircraft's first foreign buyer, after months of failures by successive French governments to sell it.
Egypt is the first country to buy the Rafale jets from Dassault Aviation.
For Egypt, the agreement is also a show of support for President Abdel Fattah al-Sisi, who overthrew his Islamist predecessor in 2013 and wants to break a US monopoly over arms sales to Cairo.
The deal is a much-needed boon to cash-strapped France and Paris hopes that by showcasing French military technology it will prompt more orders for its premier combat jet, which it struggled for years to sell.
The overall deal also includes contracts for missiles and for a FREMM multi-mission frigate from naval group DCNS.
However, the deal has sparked concern from campaign groups worried about Cairo's human rights record.
The head of Dassault Aviation, which manufactures the warplanes, thanked the French military "without whose support this success would not have been possible."
Planes were diverted away from the French military base for the handover ceremony.
In a further coup for French military exports, India in April ordered 36 Rafales in a multi-billion-euro deal that took years to clinch.(T/R04/R03)
Mi'raj Islamic News Agency  (MINA)