Facebook Shuts Down Palestinian News Site's Account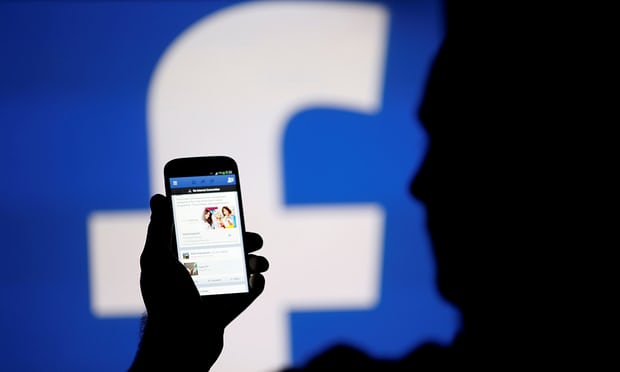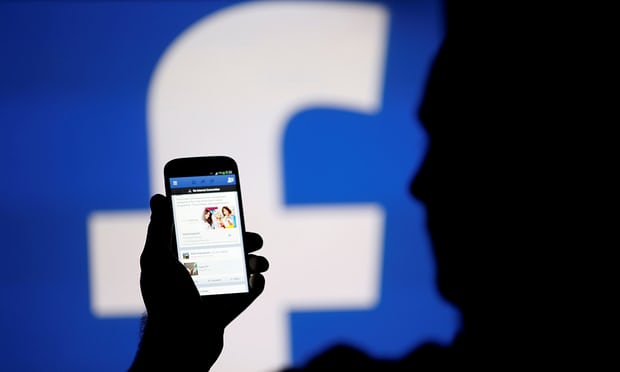 Jakarta, MINA – Facebook recently has blocked other Palestinian news site's account who has almost 1,3 million followers.
Safa, a Gaza-based media has been known for its breaking news reports regarding issues on the blockaded area, especially on Israeli escalation airstrikes in recent years.
Beside Safa, Facebook has also disabled the accounts of 10 Safa editors, just after 5 p.m. on Saturday, without issuing a warning or providing an explanation, a manager of Safa's social media team told The Jerusalem Post.
"We were totally surprised," said the social media manager, who asked not to be named. "We are now working to restore the account because 60% of [the] website's traffic comes through Facebook.
A Facebook spokeswoman declined to comment on the disabling of Safa's account. However, in the past 18 months, Facebook has disabled several Palestinian news sites and leaders' accounts for allegedly inciting violence against Israelis.
The social media manager said that Safa "has not incited to violence and has followed all of Facebook's guidelines for making posts."
"We are merely writing and sharing the news," the manager said.
Just last week, Justice Minister Ayelet Shaked praised Facebook for its actions against Palestinian accounts.
According to Shaked, the Justice Ministry has asked Facebook to disable some 12,351 Palestinian accounts, accusing Palestinian for inciting against Israel.(T/RE1/RS5)
Miraj News Agency (MINA)