Egyptian Security Delegation Returns to Gaza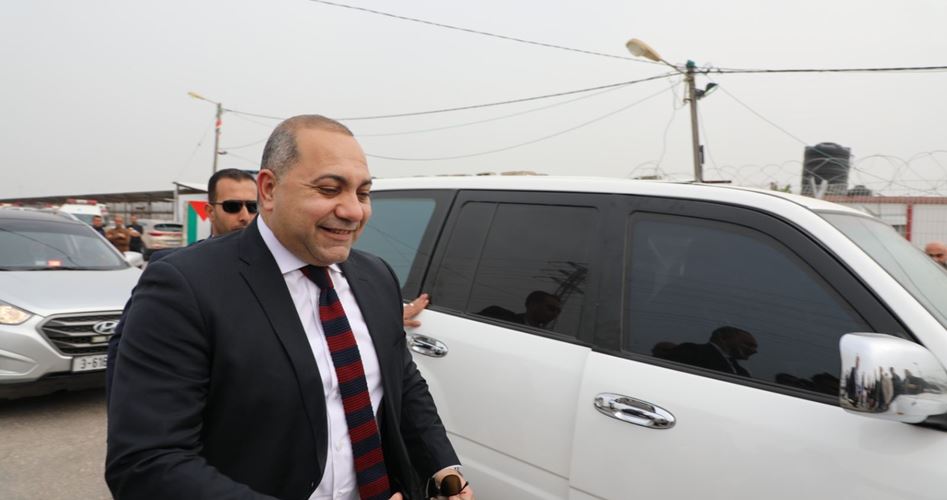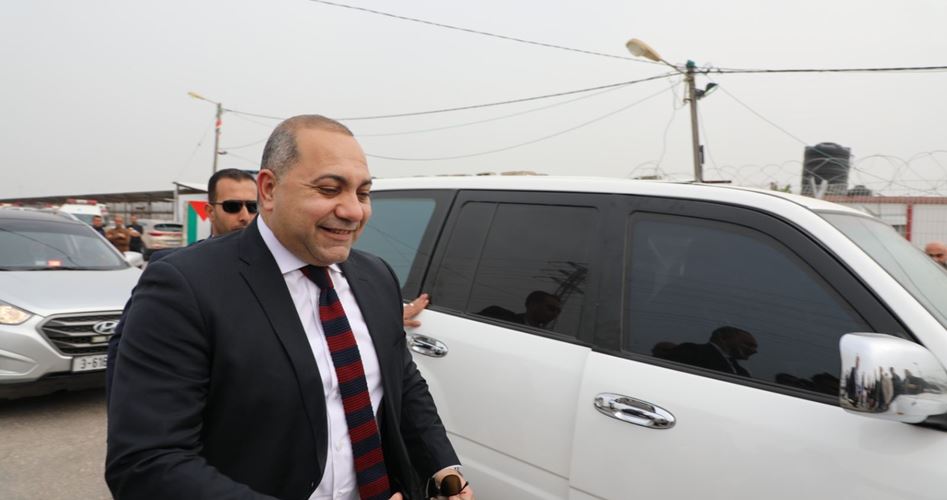 Gaza, MINA – The Egyptian security delegation on Sunday afternoon returned to the Gaza Strip via Beit Hanoun (Erez) crossing following a visit to Ramallah that started on Thursday as part of Egypt's efforts to follow up the latest developments in the Palestinian reconciliation process.
According to the PIC, Sunday (11/3), that the Egyptian delegation convened several meetings with officials of the Ramallah-based Palestinian Authority (PA) government.
The sources said that officials in Gaza are waiting to be briefed on the results of the Ramallah meetings.
The Egyptian delegation, headed by Major General Sameh Nabil, had met during its previous visit to Gaza with the head of Hamas's Political Bureau Ismail Haneyya to discuss ways to fully implement the reconciliation agreement.
The Hamas leader Ismail Ridwan said in earlier statements to the PIC that the Egyptian delegation is working to remove any obstacle that might thwart the reconciliation process, affirming that his Movement is making every possible effort to make the delegation's mission easier.
The Gaza Strip is suffering from a rapid collapse in every aspect of life as a result of the 12-year Israeli blockade and the PA refusal to lift the sanctions it imposed on the coastal enclave in 2017.
Hamas and Fatah movements on 12th October 2017 signed an Egypt-sponsored reconciliation agreement that has not been fully implemented yet due to some differences.
The Egyptian delegation's visit to Gaza followed a visit by a Hamas delegation to Cairo in an effort to revive the reconciliation after the PA government has evaded some of the responsibilities included in the reconciliation agreement. (T?R04/RS5)
Mi'raj News Agency (MINA)