EGYPT FACES MAJOR ECONOMIC CRISES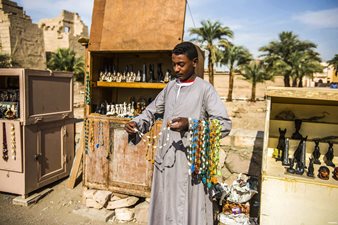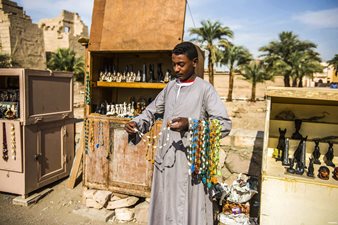 Kairo, 27 Ramadan 1436/14 Juli 2015 (MINA) –  A year after Abdel Fatah Al-Sisi became president of Egypt, the economic crisis in the country has worsened putting his future at risk.
Experts said that the government has failed to deal with the cash reserve crisis, adding that the major projects recently announced were only "lies".
The government's inability to pay salaries and the failure of projects proposed during the Economic Conference four months ago to get off the ground are proof that there is a problem, the website said. Middle East Monitor (Memo) reports as quoted by Mi'raj Islamic News Agency (MINA).
Additionally, 11.4 billion Egyptian pounds ($1.46 billion) in direct foreign investments ceased following the ousting of the country's first freely elected President Mohamed Morsi in March 2013.
The African Bank, along with many donor countries, refused Egypt's applications for loans because it has not committed to the conditions of previous loans estimated to be worth approximately five billion Egyptian pounds ($0.64 billion). Donations from Gulf states have also stopped.
Economic expert Ahmed Al-Khuzaim said: "The state has much unused resources; estimates show that 62 per cent of the country's land is unused, 20 million workers are unemployed and 27 governorates which produce nothing and depend on state assistance."
He added: "The US dollar EXCHANGE RATE rose because Egypt is an importing country and it depends on donations and aid… All officials in the country adopt ineffective ideas regarding investment and this will lead Egypt to a dark end – it might be bankruptcy."
"This is a clear failure of the government's economic plan." (T/P002/R03)
Mi'raj Islamic News Agency (MINA)