EGYPT TO EVACUATE 10,000 HOMES IN GAZA BUFFER ZONE EXPANSION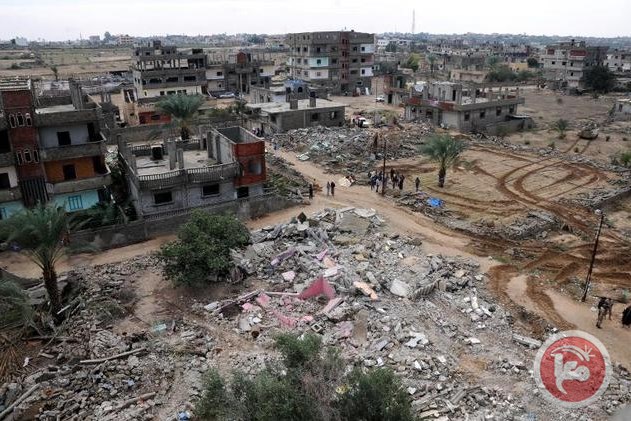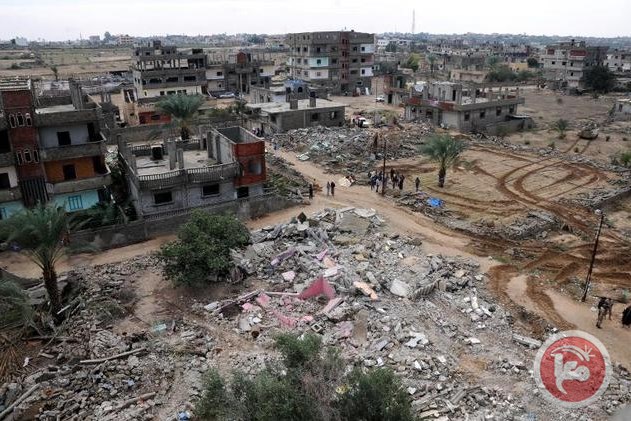 Cairo, 6 Ramadhan 1436/23 June 2015 (MINA) – Egyptian military forces will begin to evacuate more homes opposite to the borderlines with the Gaza Strip come July, in an ongoing expansion of the no-go area between Egypt and the Palestinian coastal enclave, Egyptian military sources said Saturday.
A fertile ground for smuggling tunnels running underground between the two sides, Egypt has evacuated thousands of homes this year due to alleged use of the tunnels for supporting a current militant insurgency in the Sinai, Ma'an News Agency quoted by Mi'raj Islamic News Agency (MINA) as reporting.
Several families have been notified of the evacuation plans which are expected to affect some 10,000 houses in the Safa, Imam Ali and al-Ahrash neighborhoods in Rafah city in North Sinai Peninsula, said authorities, who seek to expand the zone by 500 meters.
Work on the buffer zone on the Egyptian side began in February 2014, but was at the time slated to extend only about 300 meters in urban areas and 500 meters in rural areas.
After a bombing killed more than 30 Egyptian soldiers in the Sinai in October 2014, however, the military stepped up a campaign to build the buffer zone amid accusations of Hamas support for the group that carried out the attack.
Egyptian military authorities accuse Hamas of direct involvement of planning and executing attacks against Egyptian military targets, as well as intentionally threatening political stability in the region.
Hamas, which denies Egyptian accusations, has suffered poor relations with the Egyptian government ever since the democratically-elected Muslim Brotherhood, with whom they were closely allied, was thrown out of power in July 2013.
Deteriorating relations between Egypt and Hamas come at a high price to Gaza's 1.8 million residents for whom the smuggling tunnels have served as a lifeline to the outside world since Israel imposed a crippling siege on the coastal enclave in 2007.
While the tunnels are used by Hamas as a source of tax revenue and inflow of weapons, they also supply highly-demanded necessities for Gazans including food, medicine, as well as infrastructure materials including concrete and fuel.
Around 1,110 houses on the Egyptian side had been demolished by the end of April to make way for the expanding buffer zone, with more than 1,000 families displaced.
Both sides of the border are densely populated as the city of Rafah originally extended in both directions, a growth that was the result of the Israeli occupation of the Sinai Peninsula for more than a decade following the 1967 war.
Egyptian military sources say that to eradicate the potential danger of smuggling tunnels "once and for all," the current no-go area should reach 5,000 meters and be protected with a water canal dug alongside it.
The evacuation is set to start immediately after the holy month of Ramadan, around July 20.(T/R05/R03)
Mi'raj Islamic News Agency (MINA)