BAHRAIN TO TREAT 100 GAZANS IN EGYPTIAN HOSPITAL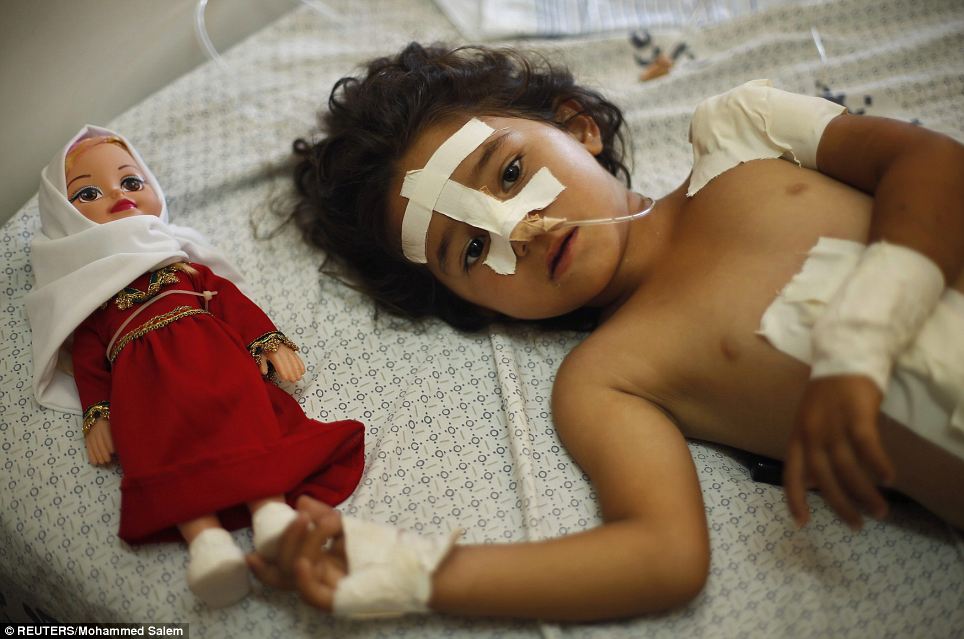 Manama, 5 Dzulqo'dah 1435/31 August 2014 (MINA)  – Palestinian Ambassador to Manama, Khalid Aref has said that an agreement will be signed this Tuesday on the treatment of 100 wounded Palestinians in Cairo at the expense of Bahrain, Bahrain news agency (BNA) said.
In a statement reported by BNA, Aref said: "Bahrain has been distinctive in its immediate interaction with the Palestinians in the Gaza Strip. Their aid, which was offered by the Royal Charity Institution and sponsored by Sheikh Naser, came at an early stage," according to Middle East Monitor reports as quoted by  Mi'raj Islamic News Agency (MINA).
The statement added: "The National Bahraini Campaign, ordered to be organised by the King for the support of the Palestinians, had a big role in mobilising efforts and supporting all Bahraini people, organisations, firms and charities." The King inuagurated the campaign by paying $5 million.
Aref said that Bahrain sent two batches of aid to the Gaza Strip, the first through UNRWA and the Palestinian Red Crescent and the second through Jordan.
"We applaud the support offered by the Bahraini people for the victims of the Israeli war on Gaza," Aref said.(T/R04/R03)
Mi'raj Islamic News Agency (MINA)