46 Sentences Issued by IOA against Palestinians without Trial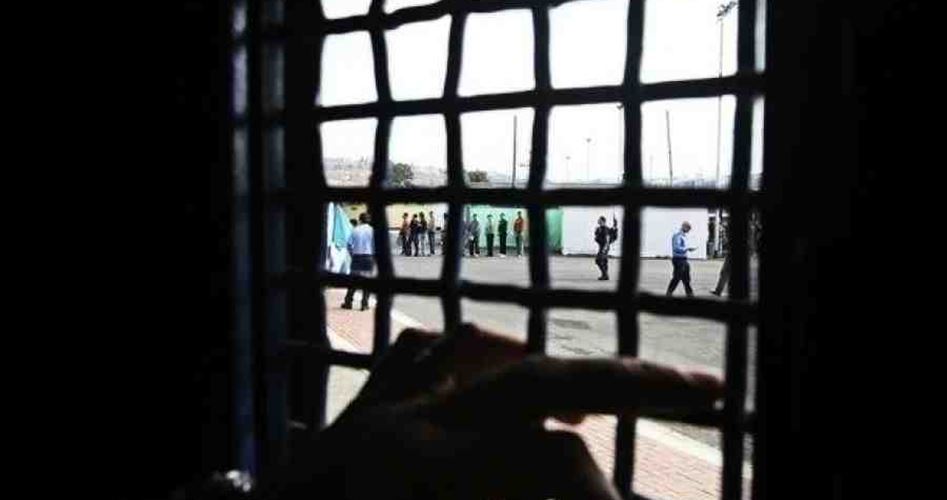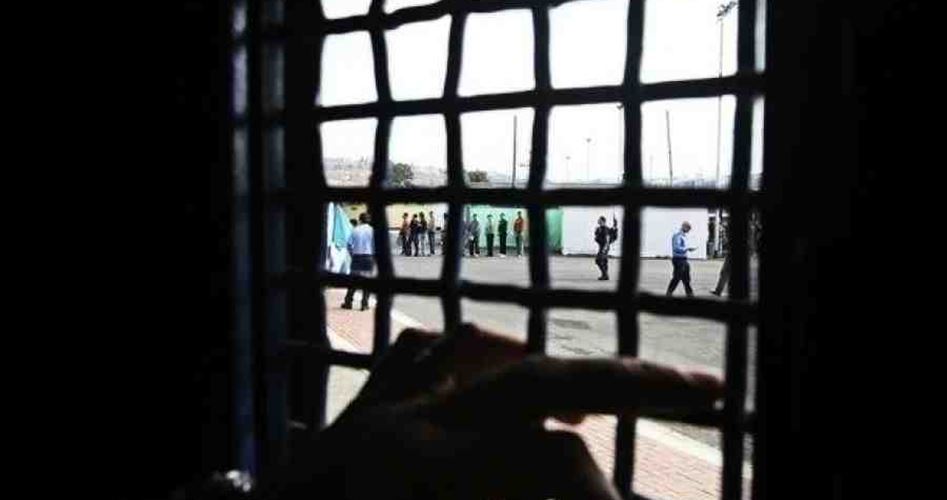 Ramallah, 4 Rajab 1438/2 April 2017 (MINA) – Since March 21, the Israeli occupation authorities (IOA) issued administrative sentences, with neither charge nor trial, against 46 Palestinian detainees, including an MP, a lawyer said Sunday.
Lawyer Mahmoud al-Halabi, from the Palestinian Prisoners Society (PPS), said the IOA issued 46 administrative terms against Palestinian detainees held without charge in Israeli lock-ups, the Palestinian Information Center reported.
He added that the IOA sentenced the Palestinian MP Mohamed Ismail al-Tal, from al-Khalil, to a four-month administrative term. Al-Tal served earlier sentences behind Israeli prison bars under administrative detention.
The list also included 14 orders against Palestinian ex-prisoners.
Administrative detention is a policy implemented by the Israeli authorities which allows the incarceration of Palestinians without charge under the security pretext(T/R04/RS5)
Mi'raj Islamic News Agency (MINA)