UN Representative Lauds Hamas National Reconciliation Initiative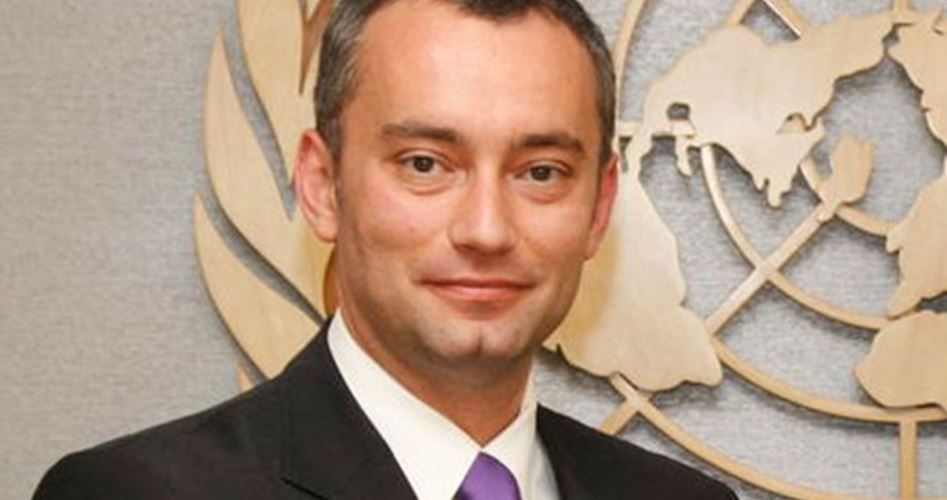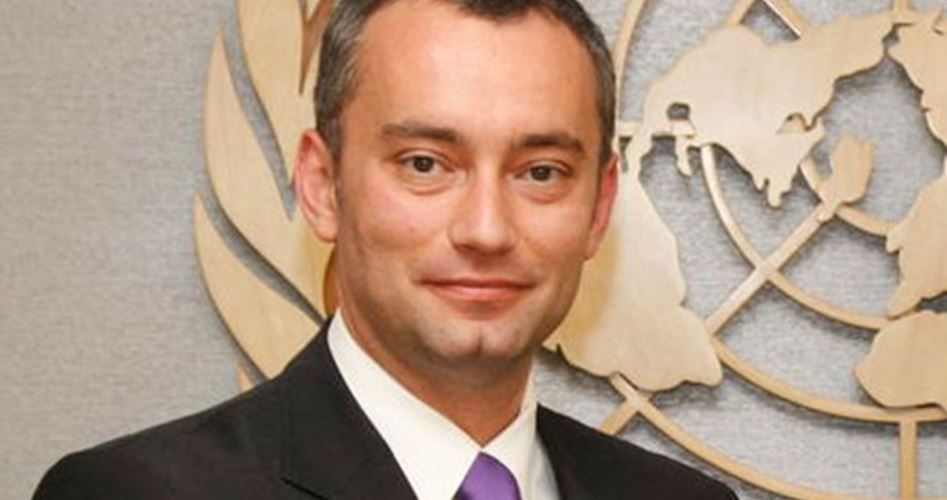 Gaza, MINA – The United Nations Special Coordinator for the Middle East Peace Process Nickolay Mladenov welcomed on Sunday a decision by Hamas to disband the Administrative Committee in the blockaded Gaza Strip so as to boost national reconciliation.
"I welcome the recent statement by Hamas announcing the dissolving of the Administrative Committee in Gaza and agreement to allow the Government of National Consensus to assume its responsibilities in Gaza," Mladenov said in a statement.
Mladenov urged all parties to use this opportunity to "open a new page for the Palestinian people," PIC reported.
"I commend the Egyptian authorities for their tireless efforts in creating this positive momentum. All parties must seize this opportunity to restore unity and open a new page for the Palestinian people," he said, adding that the UN "stands ready to assist all efforts in this respect."
"It is critical that the grave humanitarian situation in Gaza, most notably the crippling electricity crisis, be addressed as a priority," Mladenov added.
Hamas said on Sunday that it had agreed to steps toward resolving a decade-long split with Palestinian president Mahmud Abbas's Fatah, announcing it would dissolve a body seen as a shadow government and was ready to hold elections.
The statement comes after Hamas leaders held talks with Egyptian officials last week.
Hamas said it had agreed to key demands made by Fatah: dissolving the so-called "administrative committee" created in March, while saying it was ready for elections and negotiations toward a unity government. It called on the Palestinian Authority government based in the Israeli-occupied West Bank "to come to Gaza to exercise its functions and carry out its duties immediately".(R/R04/P2)
Mi'raj News Agency (MINA)