Turkey Summons US Envoy Over Washington's Pyd Remarks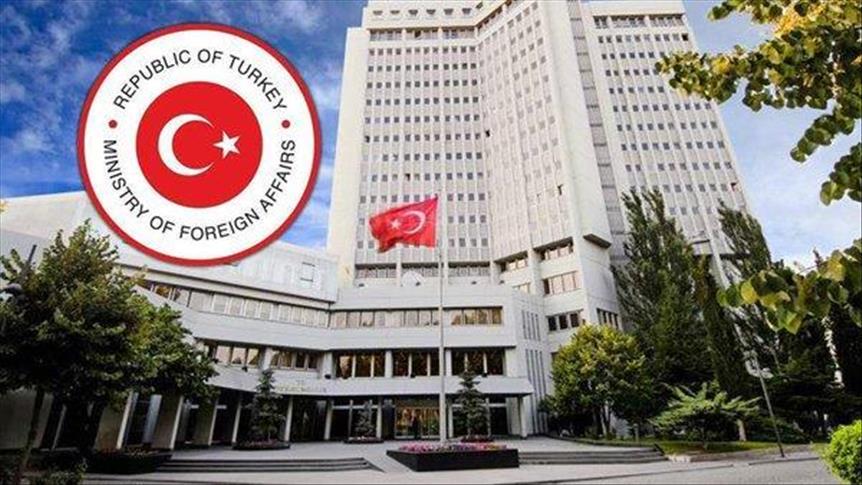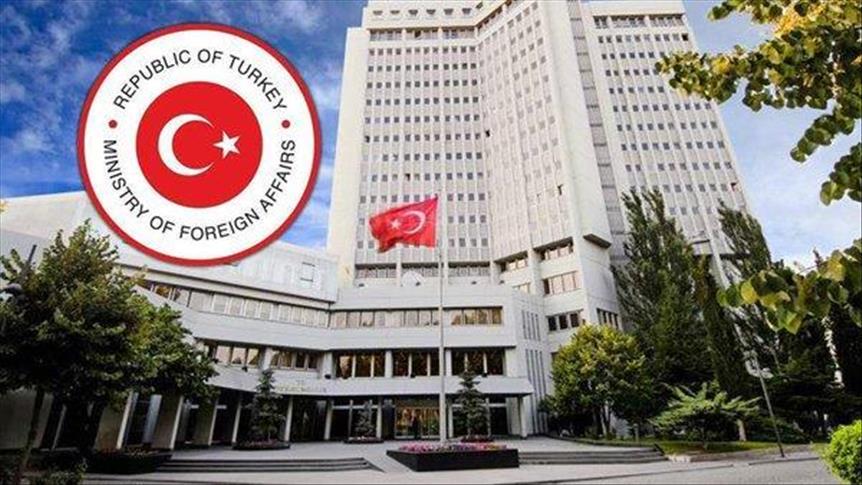 Ankara, 2 Jumadal Awwal 1437/February 10, 2016 (MINA) –  U.S. ambassador in Ankara John Bass has been summoned to the Turkish Foreign Ministry Tuesday midday over "support" remarks by a State Department spokesman concerning the terrorist organization PKK's Syrian affiliate, the Democratic Union Party (PYD).
According to Turkish diplomatic sources, Foreign Ministry deputy undersecretary Umit Yalcin expressed Ankara's uneasiness regarding Monday's press briefing in which spokesman John Kirby said: "We don't, as you know, recognize the PYD as a terrorist organization," Mi'raj Islamic News Agency (MINA) reported, quoting Anadolu Agency.
Turkey, a NATO ally of the U.S., designates the group a terrorist entity as it does the PKK. The Turkish government had also recently announced its opposition to see the PYD participate in the Geneva peace talks.
Kirby's comments follow remarks by Turkish President Recep Tayyip Erdogan who voiced concerns about U.S. support for the People's Protection Units (YPG), the military wing of the PYD.
"Kurdish fighters have been some of the most successful in going after Daesh inside Syria. We have provided a measure of support, mostly through the air and that support will continue," added Kirby.
"The PYD, controlled by the Qandil Mountain [where the PKK has established its headquarters since it retreated from Turkey] is supported and defended [by western powers that] ignore the YPG's ethnic cleansing activities in the region, terrorist actions, [and] cooperation with the current [Bashar al Assad's] regime," Erdogan said Saturday at the World Tourism Forum in Istanbul.
Blasting Washington's characterization of the PYD as a "reliable partner" in the fight against Daesh, Erdogan urged the U.S. to show preference to its NATO ally Turkey rather than the PYD.
Earlier on Tuesday, Turkish Foreign Minister Mevlut Cavusoglu said allied and friendly nations should distinguish terrorist organizations from states in their fight against Daesh in Syria.
"The U.S. needs to make a decision: Does it choose us as a partner or terrorist organizations?" he said in a joint news conference with his Hungarian counterpart Peter Szijjarto in Budapest. (T/P010/R04)
Mi'raj Islamic News Agency (MINA)