TURKEY TO BOOST HUMANITARIAN AID TO DISPLACED TURKMENS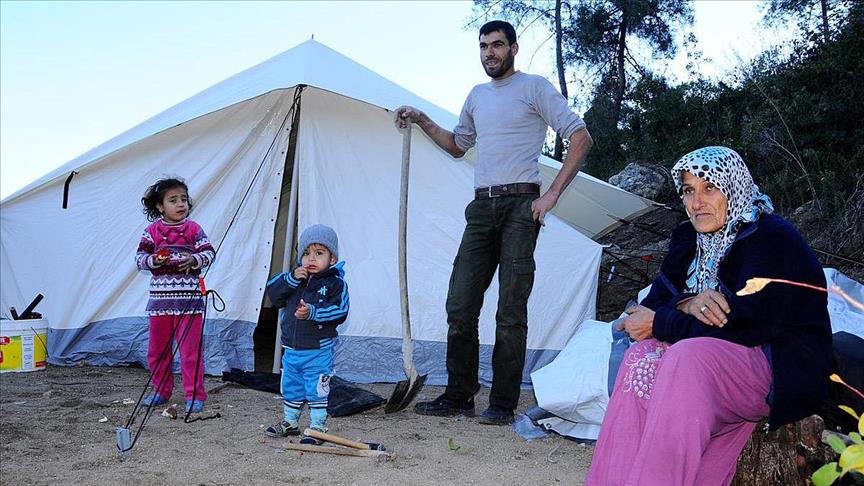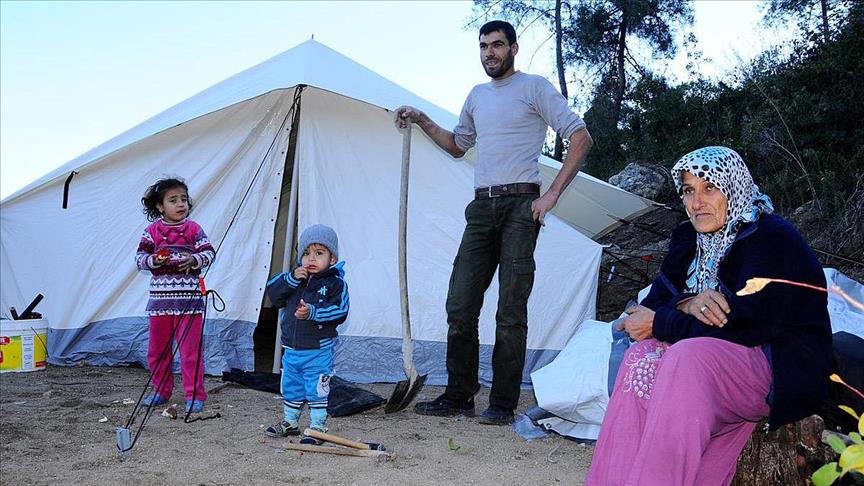 Ordu, 15 Safar 1437/26 November 2015 (MINA) –  Turkish Red Crescent will boost humanitarian aid to Syrian Turkmen who have been displaced because of Bashar al-Assad regime attacks backed by Russian airstrikes, the organization's President Ahmet Lutfi Akar told Anadolu Agency on Monday.
Around 1,700 Syrian Turkmen arrived in southern Turkey over the last three days, southern Hatay province Governor Ercan Topaca said Sunday, Anadolu Agency quated by Mi'raj Islamic News Agency (MINA).
Akar said that tens of thousands of Turkmen from Syria's northwestern region of Bayirbucak had been recently displaced "amid the latest developments," adding the Turkish Red Crescent would speed up its humanitarian efforts as of Monday.
"In cooperation with AFAD [Prime Ministry Disaster and Emergency Management Authority], we sent to the region a bigger batch of tents, blankets, sleeping bags and food supplies this time. We are continuing to send humanitarian aid to the region. As of today, we are going to further accelerate our efforts," he said.
On Saturday, Turkish Red Crescent and AFAD had sent to the border area tents, blankets, mattresses and food supplies for 3,000 people.
Akar said that a field hospital was set up along the Syrian-Turkish border to treat Turkmen who were wounded amid the escalating tension in the area.
"We will start an aid campaign for the Bayirbucak Turkmen. We are expecting the help of our benevolent citizens. Winter is coming up," he added.
Turkmen are a Turkic ethnic group based largely in Syria and Iraq, where they live alongside large Arab and Kurdish populations. The Turkmen community, which includes both Sunni and Shia Muslims, shares close cultural ties with the Turkish people.
Syria's devastating civil war, now in its fifth year, has left at least 250,000 people dead, according to the UN. (T/P010/R03)
Mi'raj Islamic News Agency (MINA)