Rohingya Donor Conference Success Addition to Kuwait Record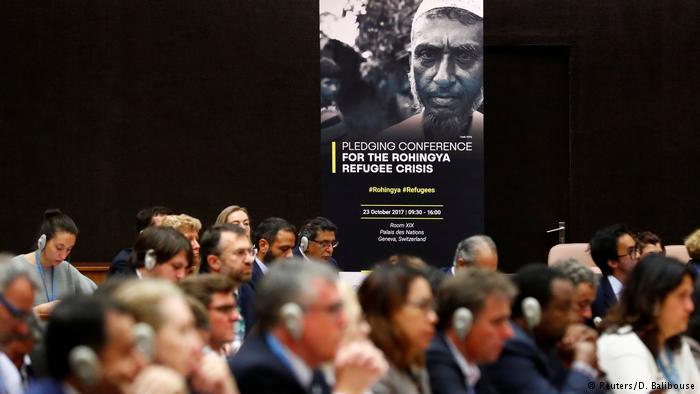 Geneva, MINA – State of Kuwait Permanent Delegate to the United Nations Ambassador Jamal Al-Ghunaim said Tuesday that success of the International Donor Conference for the Rohingya Refugees added to Kuwait's record of accomplishments in realm of humanitarian diplomacy.
Ambassador Al-Ghunaim, in a statement to KUNA, indicated that a "new era for humanitarian work to cope with crises has been ushered where the international community will have to shoulder its responsibilities to deal with them, from political and humanitarian aspects."
The diplomat cited in this regard the statement during the conference by head of the Kuwaiti delegation, Deputy Foreign Minister Khaled Al-Jarallah, who stressed that plight of the Muslim Rohingya is no longer acceptable and further silence toward it cannot be tolerated any more.
Al-Jarallah had also called for tackling this crisis in a fundamental manner and according to well-known UN mechanisms.
Kuwait will pursue its humanitarian role and pioneering humanitarian initiatives, guided by His Highness the Amir, he affirmed. (T/RS5/RS1)
Mi'raj Islamic News Agency (MINA)
(T/R