Palestinian Tastes Freedom after 30 Years of Imprisonment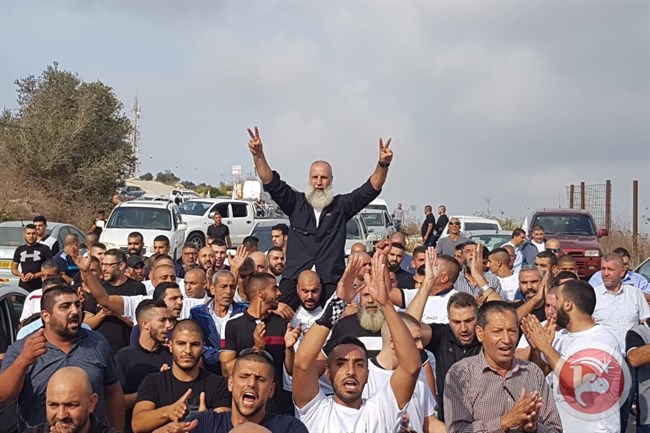 Ramallah, MINA — Israeli authorities released a 55-year-old Palestinian political prisoner, on Sunday, after serving 30 years in Israeli prisons, Ma'an newsAgency reported.
Mahmoud Jabarin, 55, was one of 28 Palestinian prisoners imprisoned by Israeli authorities prior to the signing of the Oslo Accords between Israel and the Palestine Liberation Organization (PLO) in 1993.
Jabarin was detained on October 8th 1988 and was sentenced to a lifetime in prison, however, after attending another court hearing, the Israeli Supreme Court sentenced him to 30 years of imprisonment.
As a resident from Umm al-Fahm town, northwest of the northern West Bank district of Jenin, Jabarin was welcomed by hundreds of Palestinians, who were gathered in the streets of Umm al-Fahm to commence celebrations. (T/RS5/RS1)
Mi'raj Islamic News Agency (MINA)