Palestinian Scholar Murdered in Malaysia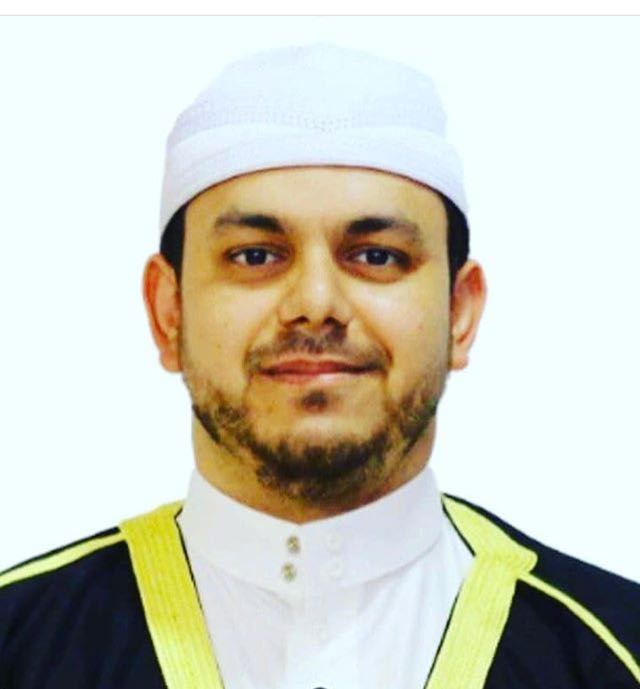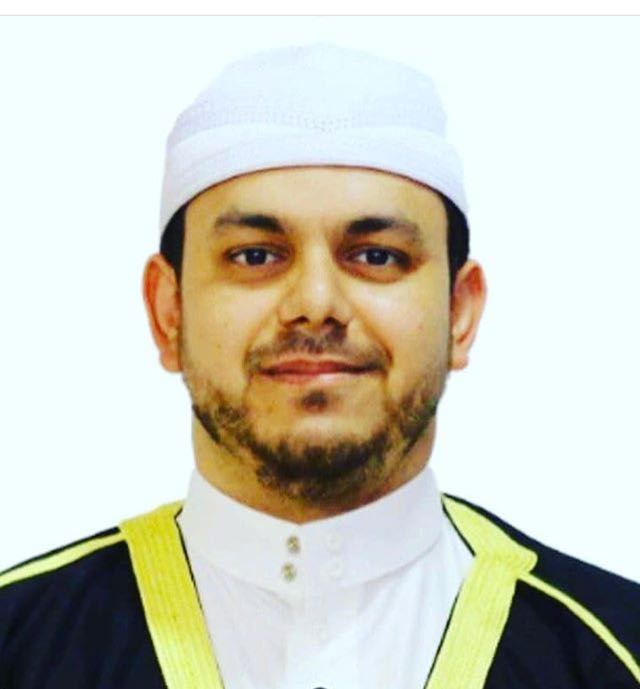 Jakarta, MINA – Palestinian academic and researcher Fady Muhammad El Batsy (35) was killed during his way to perform morning prayers in Kuala Lumpur on Saturday (21/4) morning.
The MINA correspondent in Kuala Lumpur, Dudin Shobarudin, reported the incident as shocking, prompting questions and suspicions from many parties.
A prominent pro-Palestinian organization in Malaysia such as MAPIM believes Fady's killing has been planned, as the perpetrators did not fire randomly but clearly targeted the victims with 10 shots.
"Assasination of the Palestinians have been traced around the world with finger prints of the Israeli intelligence, Mossad," MAPIM stated in a statement.
The Malaysian Star newspaper quoted a local police report as saying Fady was heading for dawn prayers when two unidentified men drove a motorcycle and opened fire at the victim, causing him dead instantly.
Fady who is from Gaza is known as scholar and received awards during his program in Malaysia. Currently, the father of three is a lecturer at one of the private universities in Malaysia.
"This is a shocking news to the nation because Malaysia is supposed to be a safe heaven for refugees like Palestinians," MAPIM added.
Of the 10 bullets fired, only 4 hit the victims. Police investigations are still continuing.
Not only MAPIM, the Islamic Jihad resistance movement in Gaza also believes the Mossad is behind Fady's killing.(L/RE1/RS5)
Miraj News Agency (MINA)