PALESTINE CAN SUE ISRAEL AT INTERNATIONAL CRIMINAL COURT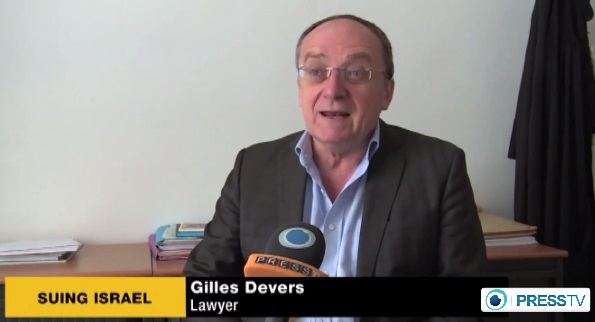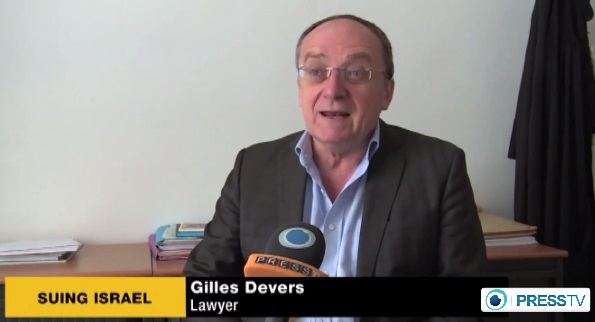 Jakarta, 18 Shawwal 1435/14 August 2014 (MINA) –  A French lawyer says there are still legal channels to prosecute Israel for its war crimes in Gaza at the International Criminal Court (ICC) after Palestine's initial case was rejected last week, Press TV reports.
Gilles Devers had filed a case at the ICC on behalf of Palestine in late July following Israel's attacks on Gaza, but the case has been rejected.
"The Foreign Minister of Palestine Mr. [Riyad] al-Maliki went to The Hague and then I learned that the case was rejected. The court's prosecutor said she decided to reject the case, because Palestine has not signed the Rome Statute and therefore cannot file a case," Devers said in an exclusive interview with Press TV as quoted by Mi'raj Islamic News Agency (MINA).
The Rome Statute, adopted on July 17, 1998, established the ICC and entered into force on July 1, 2002.
"The court's prosecutor said that the 2009 Declaration of Competency was no longer valid, because between then and now Palestine has become a non-member observer state at the United Nations," Devers said, adding, "Several professors of law have said this has no connection with the case filed by the Palestinians in July. The ICC is independent after all. Therefore, we are going to launch a fresh procedure, asking the prosecutor to work with the Palestinian minister of justice."
The lawyer noted that the Palestinian case has gathered even more strength on two main issues over the past two months.
"Firstly, as the latest events of June and July this year show civilians were the main targets of attacks and the indiscriminate killings have had terrible effects on civilians…. We all know that the Israeli army which came to attack the tunnels has destroyed vast infrastructures and 85 percent of the victims in Gaza are civilians. Ninety-five percent of Israeli losses are military losses. This shows the imbalance," he said.
"The Second point is that the military operation has been conducted with the aim of colonization and it used the method of blockade. The ICC defines both colonization and blockade as war crimes," Devers pointed out.
The lawyer expressed confidence that sooner or later the ICC will have to judge Israel's war crimes in Gaza.
Israel launched the latest war against the blockaded Gaza Strip on July 8. More than 1,940 Palestinians, mostly civilians, have lost their lives and nearly 10,000 have been wounded in the Israeli military attacks. Hamas says more than 150 Israelis have been killed in the conflict.(T/P03/E01)
Mi'raj Islamic News Agency (MINA)