OHIO GYM BARS MUSLIM FROM PRAYING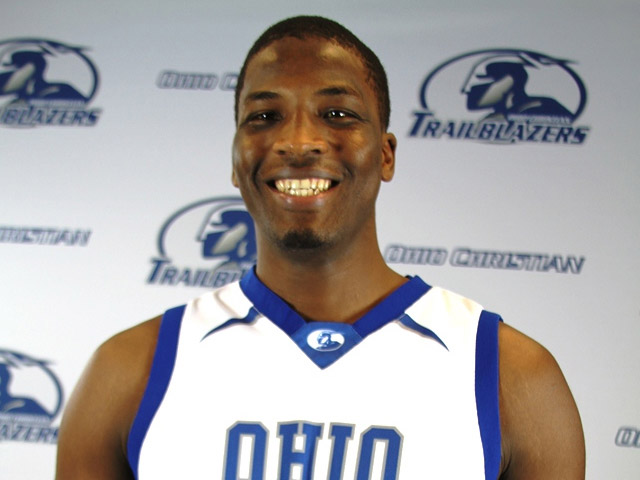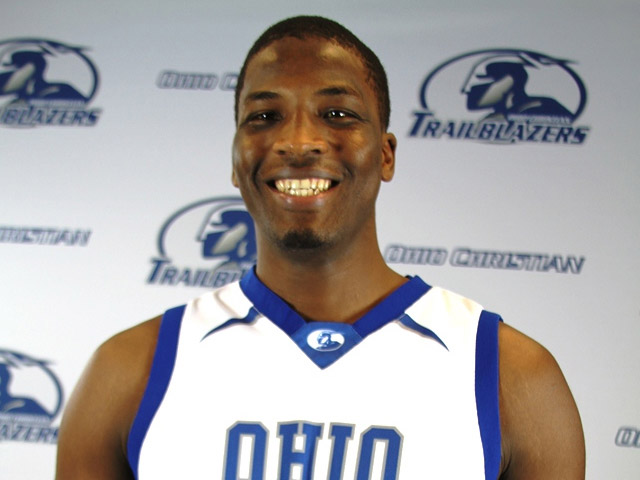 Ohio, 7 Jumadil Awwal 1436/26 February 2015 (MINA) – An American Muslim has sued an Ohio gym in federal court, accusing its employees of violating his civil rights by barring him for praying in the locker room and threatening to kick him out if he did it again.
"[Mohamed] Fall has observed others at LA Fitness engaged in religious prayer and related activities, such as making the sign of the cross," the lawsuit was cited by Reuters on Tuesday, February 24.
"Upon information and belief, none of that behaviour has ever been banned by LA Fitness. Fall believes he was singled out because he is a Muslim," On Islam quoted by Mi'raj Islamic News Agency (MINA) as reporting.
Fall, formerly a star basketball player for Ohio Christian University, has been attending an LA Fitness in Cincinnati since October 2013. After his workouts, he used to pray quietly for about five minutes in a corner of the locker room.
Accusing the gym of barring him from prayer, he filed a lawsuit at a federal court in which he said he was accosted by gym employees in January while praying alone in the locker room, who told him he would be banned if he were again seen praying.
"Fall is asking the federal court for an injunction allowing him to continue to pray within the locker room," the lawsuit says.
Born in Senegal, Fall immigrated to the U.S. in 1999 when he was 12 years old, according to the suit, which said he was raised in an Islamic household and considers himself a practicing Muslim.
Born in Senegal, Fall immigrated to the US in 1999 when he was 12, the suit revealed. He was brought up in an Islamic home and considers himself a practicing Muslim.
Fall says he has seen other men and women making religious gestures after or during workouts, including the Christian sign of the cross, and the suit contends Fall was targeted because of his Muslim faith.
"The proof might be that, in the absence of a policy, they picked him to remove. Not a Catholic. Not a Presbyterian," Chris Link, executive director of the American Civil Liberties Union in Ohio, told The Los Angeles Times.
"If I were standing in line at Target and put my hands together and started muttering the Our Father, I don't think they could throw me out. I find LA Fitness' behavior to be pretty perplexing."
Muslims pray five times a day, with each prayer made of a series of postures and movements, each set of which is called a rak'ah. The five prayer times are divided all through the day which starts with Fajr prayer at dawn. (T/P011/R03)
Mi'raj Islamic News Agenc y (MINA)