Muslims, Round Rock Law Enforcement In US Hold Outreach Event About Islam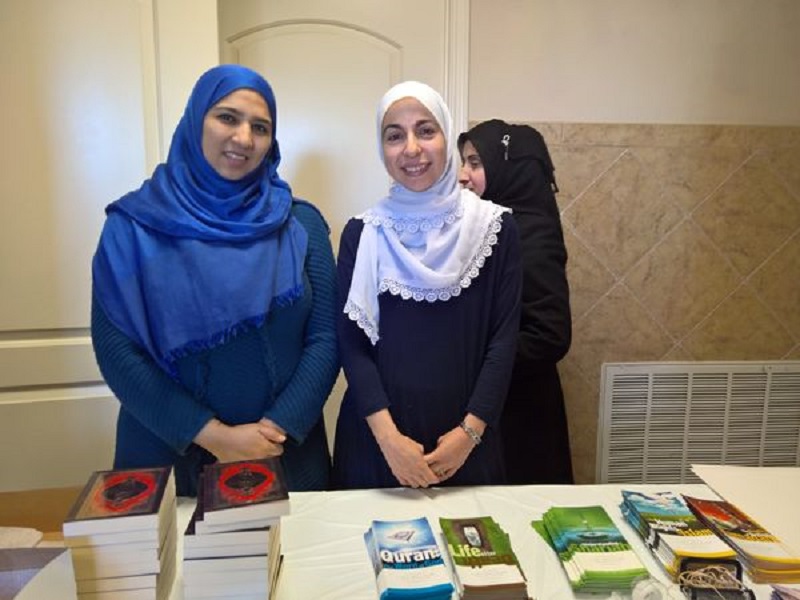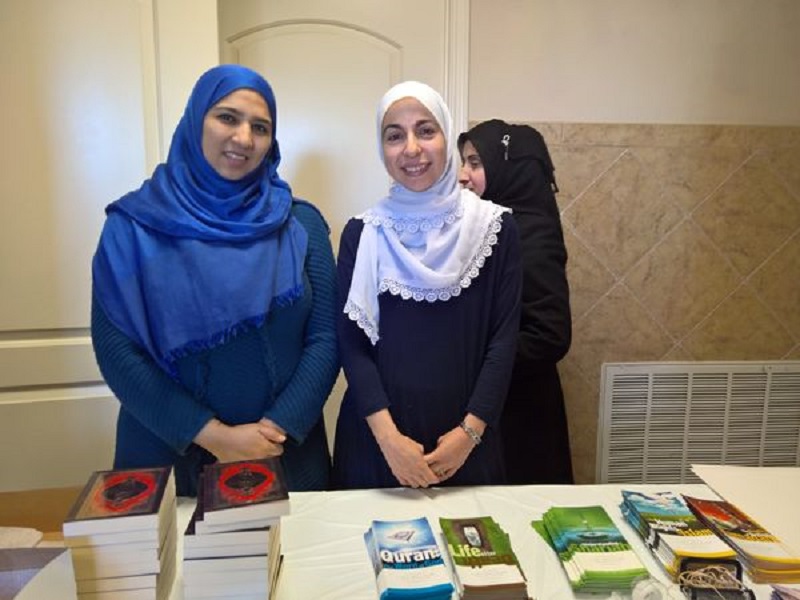 Texas, 3 Rabi'ul Akhir 1437/13 January 2016 (MINA) – Law enforcement department and the Muslim community in Round Rock city in USA held recently an outreach event to educate the public about the Islamic faith and Muslim culture.
Held at the Islamic Center of Round Rock (ICRR), the event encouraged residents to socialize with each other and first responders while having healthy discussions on faith and public safety, International Islamic News Agency (IINA) quoted by Mi'raj Islamic News Agency (MINA) as reporting.
President of the ICRR Iqbal Haider opened the program with an Islamic greeting, wishing peace to attendees. "We've been working with Round Rock Police for some time," he said. "It's a good relationship, a good partnership."
Law enforcement officials approached the mosque's leadership about hosting a community outreach event in hopes of uniting neighbors.
"We wanted to take the opportunity to connect with you all," Haider said. "We've been here almost 15 years in Round Rock. We improved this facility about six or seven years ago. This is the first reach out to the community thanks to the Round Rock police department."
Round Rock Police Chief Allen Banks said though Round Rock is one of the safest cities in the country, he cautioned that safety can only be maintained through the community working together.
"We want to make sure we reach out to every community group regardless of race, religion or belief," he said.
"We want to let you know that we are here for you." Questions from the public touched on several hot button issues like law enforcement's relationships with African Americans, the portrayal of Muslims in the media, how law enforcement handles public discrimination against Muslims and what can be done to open bridges of understanding among diverse groups. (T/P006/R07)
Mi'raj Islamic News Agency (MINA)