Muslim Woman Fired from New Job as Dentist 'for Wearing Hijab to Work'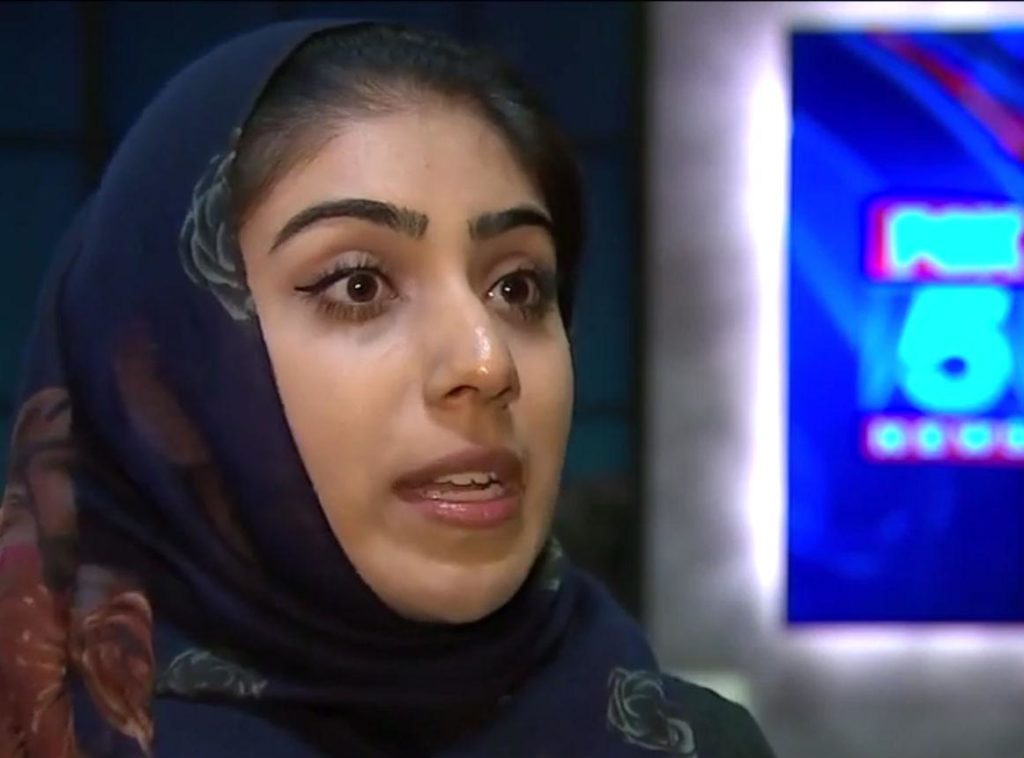 Virginia, 02 Dzulqa'dah 137/05 August 2016  (MINA)  – A Muslim woman said she was fired as she refused to remove her hijab at work.
On the third day at her new job at the Fair Oaks Dental Care clinic in Viriginia Najaf Khan decided to go into work wearing her head scarf.
She claimed her boss immediately took her aside and told her to remove it to keep a "neutral environment" and said that the dress item would offend patients.
She was allegedly told she would have to remove her hijab otherwise she would lose her job, and she refused.
Ms Khan said she was excited to begin work at the Fairfax-based clinic and that she wanted to become a dentist.
"I was astonished because he had been saying I was doing so well," she told Fox News.
"I received an email the Friday morning saying how much positive enthusiasm I was bringing to the dental office."
"I didn't think it was going to be a big issue. I was completely aware he might ask me, but I didn't know it would come down to the fact that if I wear it, I can't work there."
The Council on American-Islamic Relations (CAIR) is calling for the dental clinic to reinstate Ms Khan, and to compensate her for economic and emotional suffering.
"No employee should face termination because of his or her faith or religious practices," said CAIR National Communications Director Ibrahim Hooper. "We call on Fair Oaks Dental Care to reinstate the Muslim employee and to offer her reasonable religious accommodation as mandated by law."
The Fair Oaks Dental Care clinic could not be immediately reached for comment. (T/R07/R01)
Mi'raj Islamic News Agency (MINA)