Man Tried to Kill Muslim Woman and 12-year-old girl in UK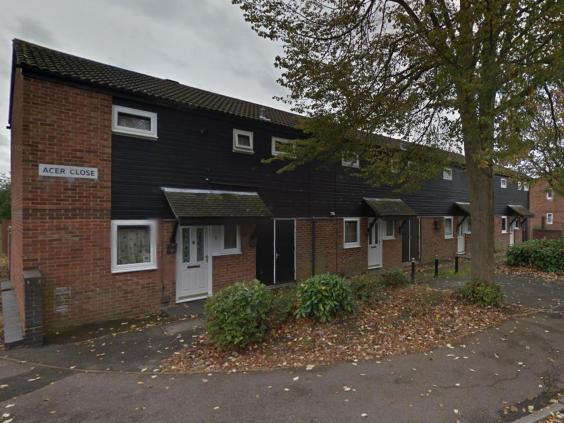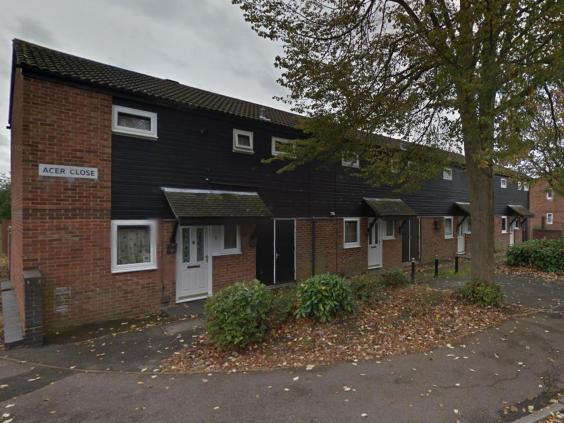 London, MINA – A man has been convicted of attempting to murder a Muslim woman and 12-year-old schoolgirl in leicester roads, The Independent reported.
Paul Moore, 21, told relatives he was "doing the country a favour" after ramming his car into the victims in Leicester on 20 September – five days after the Parsons Green Tube bombing.
Zaynab Hussein, who is Somali and wears a headscarf, was walking down Acer Close after dropping her children off at school when Moore hit her with his Volkswagen.
Nottingham Crown Court heard that the driver laughed as he returned to the woman, as she lay wounded on the road, to run her over with all four wheels.
Ms Hussein sustained life-changing injuries after suffering a broken leg and fractures to her pelvis and spine.
Moments later, Moore drove at a 12-year-old schoolgirl who was also of Somali origin and wore a headscarf.
He showed no emotion as a jury on Friday found him guilty of attempted murder, grievous bodily harm with intent and dangerous driving.
Mr Justice Soole adjourned sentencing to a later date, with 47-year-old Ms Hussein's husband, Barre Duale, watching as Moore was taken back to his cell.
In a statement released after the verdict was announced, Mr Duale said Moore "joined the ranks of terrorists" by launching an attack on the UK's values.
"He was actually attacking Britain, he was attacking a British mother, a British wife, a productive British worker and charity volunteer," the statement said.
"He wasn't attacking terrorists, he was joining their ranks by doing what they do and attacking an innocent woman.
"I hope that he thinks long and hard about his actions and is able to understand the error of his ways."
Mr Duale said the family was heartbroken by the attack, and any sentence Moore receives "will be less than the life sentence that my wife will have to live with" through her injuries.
Prosecutor Jonathan Straw said Moore has a number of previous convictions and was on bail for a charge of causing grievous bodily harm when he was arrested for the attack.
The court previously heard that the defendant launched the attack as revenge for the London 7/7 bombings and the Parsons Green terror attack, which was claimed by Isis.
Prosecutors said Moore targeted Ms Hussein "purely because of the colour of her skin" and perceived Islamic faith.
"Carefully and deliberately, in an act of calculated evil, he aligned his wheels so the front and back wheels were over her," Mr Straw told the jury.
"He did not know her. He tried to kill her purely because of the colour of her skin and because of her perceived Islamic faith as she was wearing a hijab.
"It is no coincidence, we say, that there had been a bomb at Parsons Green Tube station in London, said to have been carried out by sympathisers of Isis."
Mr Straw said Moore drove at the schoolgirl moments later and clipped her, adding "it is only by the grace of God and nothing more that she was saved".
Moore, of Letchworth Road in Leicester, admitted that he was behind the wheel but denied the attempted murder and GBH with intent charges.
Four other people were in the car with Moore during the incident and begged him to let them out afterwards.
In a recorded interview played to the court, passenger Reece Bishop said Moore was laughing as he hit Ms Hussein.
"He was just driving like a maniac," he added. "I thought we were going to be dead. He said, 'I feel like running someone over. Anyone'.
"It all happened so fast. He turned the steering wheel and he just hit her out of the blue."(T/RE1/RS5)
Miraj News Agency (MINA)