THE LATEST AGREEMENT OF PALESTINIAN UNITY GOVERNMENT WOULD BE BETTER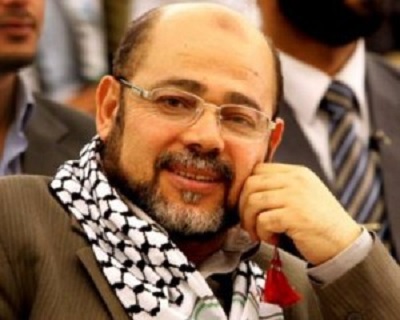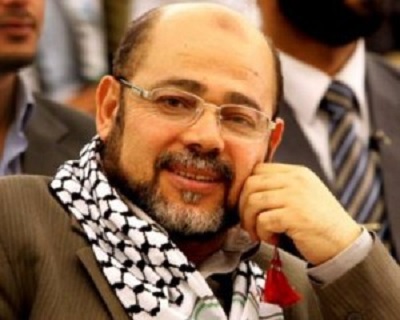 Cairo, 3 Dzulhijjah 1435/27 September 2014 (MINA) – The latest agreement of Palestinian unity government would be better for facing problem between Fatah in West Bank and Hamas in Gaza.
"We will communicate both through committee or direct talk for getting solution of various problem in the future", said Musa Abu Marzouk, Vice chairman of Hamas political bureau in meeting with Fatah Azam Al-Ahmad in Cairo some time ago.
Both sides have agreed, Palestinian unity government led by Mahmoud Abbas would take over Gaza Strip, Mi'raj Islamic News Agency (MINA) correspondent reported from Gaza.
Fatah Azam Al-Ahmad said, " We have agreed on the steps of solution in all points of agreements. They relate with legislative council, freedom of people, applying law for unity government and negotiation for common interests.
Previously, Palestinian unity government stopped following the 51 day Israeli aggression against Gaza that caused thousands of people died and tens of thousands others injured.
After the Gaza war, the both sides charged each other about authority in Gaza. Mahmoud Abbas charged Hamas of running shadow government in Gaza, but Hamas rejected it. Hamas asked West Bank authority to talk about it.
Abu Umar (Musa Abu Marzouk) expected unity government would strengthen Palestinian position to discuss and face every problem together, for example about wage of Palestinian officials which have not been paid yet. (L/K01/K03/P009/P3)
Mi'raj Islamic News Agency (MINA)