US KEY MARKET FOR BALI`S NON-KNITTED GARMENTS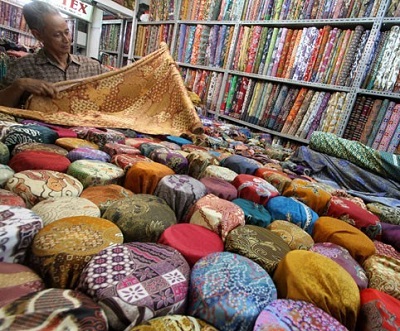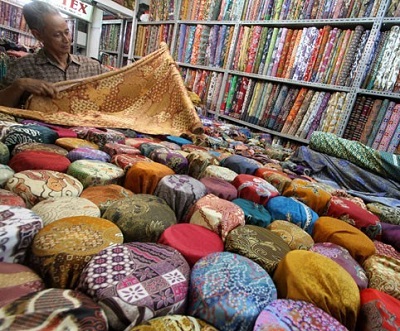 Denpasar, Bali, 8 Syawwal 1435/4 August 2014 (MINA) – Bali exported 22.20 percent of its non-knitted garments worth US$4.15 million to the United States in May, noted regional chief statistics service official Panasunan Siregar.
"The US consumers like the garments, which are uniquely designed and adorned with beads," he stated here on Wednesday.
He remarked that Australia meanwhile had imported 9.33 percent of the products, Antaranews quoted by Mi'raj Islamic News Agency (MINA) as reporting.
The products were also exported to Singapore reaching 8.16 percent, Japan 7.48 percent, Thailand 0.36 percent, Germany 3.18 percent, Hong Kong 0.09 percent, France 8.08 percent, Spain 2.03 percent, Britain 13.57 percent, and the rest 25.52 percent were exported to other countries.
Siregar however pointed out that the foreign exchange income from the exports of non-knitted garments had dropped by 23.47 percent as compared to US$5.42 million noted in April.
In the past five months of this year, Balis industry and trade service recorded that the exports of textile and textile products from the region dropped by 12.14 percent in value to only US$53.28 million as compared to US$60.65 million in the same period last year.
The exports of textile and textile products contributed 24.78 percent of the total exports from the region that reached US$215.04 million, he added.
The income came from the exports of a total of 37.75 million pieces of the products in the first five months of this year, down 2.91 percent from 38.88 million pieces in the same period last year.
An exporter, Ni Nyoman Sukerti, stated on a separate occasion that although the exports of garments were not as good as that recorded in previous years, the exports still continued, especially to the US.
She added that the exports of garments had dropped from first rank to third and now trail behind the exports of wooden products and fish, including shrimps.
As a result of that, she said many garment manufacturers have now started competing in the domestic market.(T/Syt/E01)
Mi'raj Islamic News Agency (MINA)