'Izetbegovic Devoted His Life to Bosnia and Islam'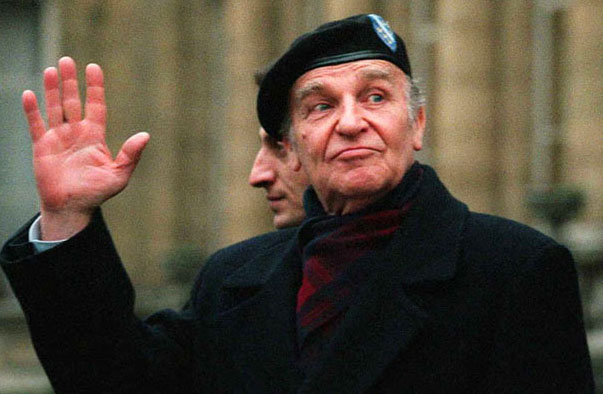 Ankaea, MINA – The masterwork of Bosnia's first president is the young country itself, and his chief legacy is his dignity, Turkey's president was quoted by Anadolu Agency as saying Monday.
Recep Tayyip Erdogan's remarks came at an event in the capital Ankara commemorating Alija Izetbegovic, the founding leader of modern Bosnia, who passed away 14 years ago last week.
Describing Izetbegovic as "a paragon of self-confidence" and "man of heart," Erdogan said that he "carried Bosnia in one half of his heart and the entire Islamic world — from Morocco to Indonesia, and Turkey to Algeria — in the other."
"He was a young thinker who was jailed just for being a Muslim, and wove together his views in prison," Erdogan said.
Erdogan also hailed a new biographical TV show about the Bosnian statesman on Turkish state-run broadcaster TRT, saying, "It will help Alija become better known by a larger number of people".
"Alija made the struggle to be a Muslim, stay a Muslim, and live as a Muslim from his early life, when [the Bosnia people] witnessed the violence of the Communist regime, to the last moment, when he gave his dying breath at the age of 78. He neither gave up his beliefs nor his culture and Bosnian identity."
Erdogan cited Alija saying: "I never go to Europe with my head bent because we haven't killed children, women, or the elderly."
Erdogan added: "The West did kill and is still killing, from the age of seven to 70." (T/RS5/RS1)
Mi'raj Islamin News Agency (MINA)