ISRAELI HUMAN RIGHTS VIOLATIONS ESCALATED OVER THE WEEK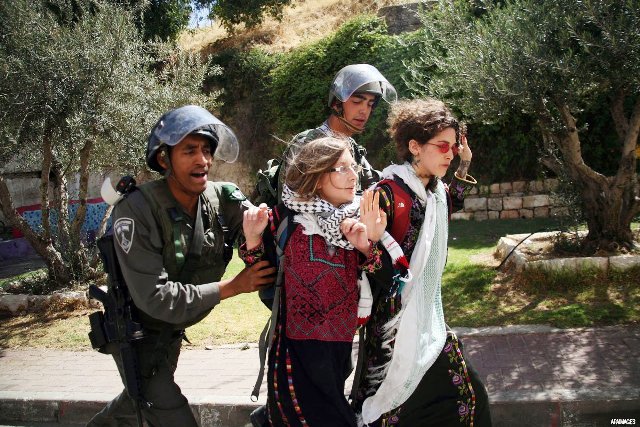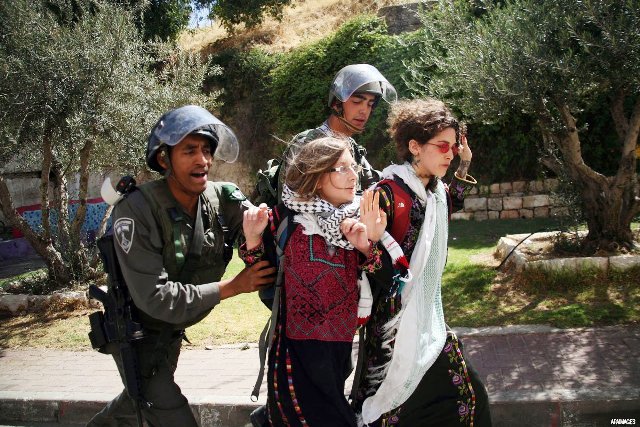 West Bank, 17 Ramadan 1436/4 July 2015 (MINA) –  The Palestinian Human Rights Center (PHRC) stated in its weekly report issued on Friday that Israeli forces continued over the past week systematic crimes in the occupied Palestinian territory (oPt).
The weekly report said that Israeli shooting attacks and raids into Palestinian towns and cities continued during the reporting period (25 June – 01 July 2015).
Israeli forces continued to support settlement activities in the West Bank and to impose a total closure on the oPt, in addition to creating Jewish majority in occupied East Jerusalem, the report said as quoted by Falastinews and Mi'raj Islamic News Agency (MINA).
In the west Bank, Israeli forces killed a Palestinian civilian at al-Hamra checkpoint in the Jordan Valley and wounded 2 others, including a child.
Additionally, Israeli forces continued to use force against Palestinian civilians participating in peaceful protests in the oPt and against civilians approaching the border fence along the Gaza Strip.
During the reporting period, Israeli forces conducted at least 41 military incursions into Palestinian communities in the West Bank and 6 ones in East Jerusalem. During these incursions, Israeli forces arrested at least 33 Palestinians, including 10 children.  Eleven of these civilians, including the 7 children, were arrested in East Jerusalem.
In the context of collective punishment policies, on Wednesday morning, 01 July 2015, Israeli forces locked with metal boards the windows and doors of a house belonging to the family of Odai Abu al-Jamal in al-Mukaber Mount village, southeast of East Jerusalem, after evacuating the family.
Along the same line, the Israeli municipality decided to plant 200 dunums of al-Eisawiya lands in order to confiscate them.
According to the report, Israeli forces continued to support settlement activities in the West Bank and Israeli settlers continued to attack Palestinian civilians and property.
Israeli forces issued demolition notices for houses south of al-Khalil, while 3 Palestinian civilians sustained wounds and bruises in 3 separate attacks by Israeli settlers.
Many checkpoints were established in the West Bank where 6 Palestinian civilians, including 2 women, were arrested at checkpoints.
The report also pointed to the illegal closure of the Gaza Strip, which has been steadily tightened since June 2007. Israeli navy forces continued to open fire at Palestinian fishing boats in the Gaza Strip Sea, the weekly report stated.(T/R04/R03)
Mi'raj Islamic News Agency (MINA)