ISRAELI FORCES INJURE 3 FARMERS, ARREST 2 FISHERMEN IN NORTHERN GAZA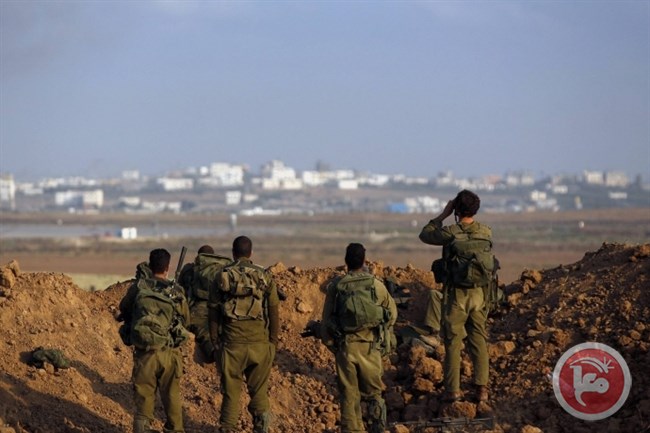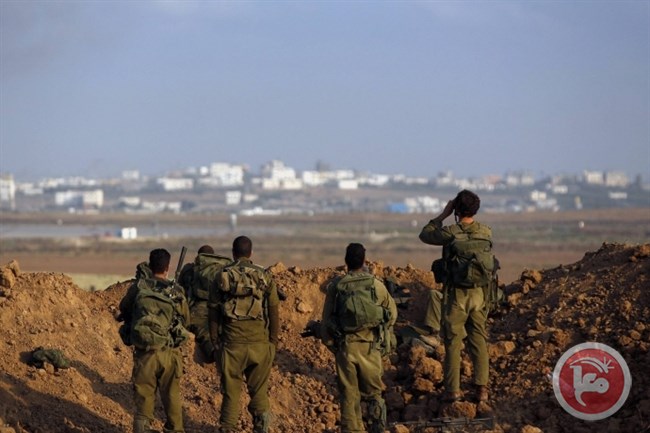 Gaza, 21 Rajab 1436/ 10 May 2015 (MINA) – Israeli troops shot and injured three Palestinian farmers in Beit Lahiya in the northern Gaza Strip on Saturday afternoon and arrested two fishermen off Beit Lahiya's coast, locals told Ma'an.
The three injured men, from the southern Gaza Strip city of Khan Younis, were first evacuated by ambulance to Shifa hospital in Gaza City and later transferred to the European Hospital in Khan Younis.
Medics said one of the three sustained serious wounds, Maan News Agency quoted by Mi'raj Islamic News Agency (MINA) as reporting.
An Israeli army spokeswoman said she was aware of three Palestinian "suspects" approaching the border.
However, she said that Israeli forces had fired warning shots into the air, and that the army was not aware of any injuries.
Separately, Israeli navy forces arrested two Palestinian fishermen off the coast in Beit Lahiya.
A human rights group told Ma'an that Israeli gunboats fired warning gunshots at a fishing boat before arresting two fishermen on board.
The sources identified them as Khalid and Muhammad al-Sultan from Beit Lahiya.
The army spokeswoman confirmed the incident, saying that the boat had left the designated fishing zone.
She said that Israeli forces fired rubber-coated steel bullets into the air, then at the boat when it continued moving, and afterwards arrested the two men who remain under investigation.
Israeli forces, stationed in military watchtowers, have recently intensified shooting attacks against Palestinian farmers who have been busy harvesting wheat in farmlands near the border with Israel.
Saturday's shootings came one day after a 17-year-old Palestinian was critically injured when Israeli forces shot him in the head.
Israeli forces have repeatedly opened fire on Gazans since the ceasefire agreement signed Aug. 26, 2014 that ended a devastating 50-day war between Israel and Hamas.
The attacks come despite Israeli promises at the end of the ceasefire to ease restrictions on Palestinian access to both the sea and the border region near the "security buffer zone." (T/P010/R04)
Mi'raj Islamic News Agency (MINA)