Israel to Annex Palestinian National Park in West Bank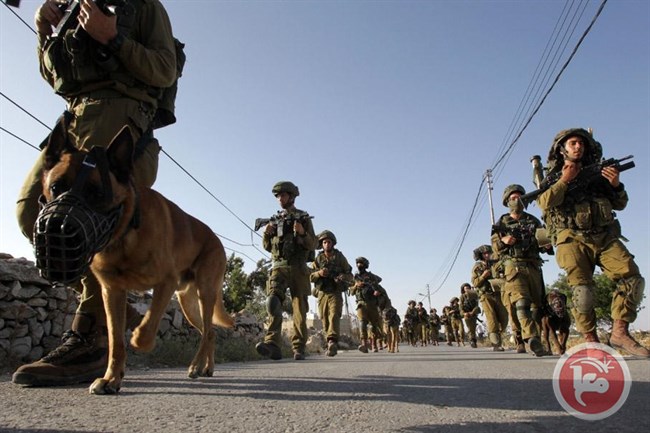 Tel Aviv, MINA – The Israeli Legislative Affairs Ministry Committee will discuss the draft law on national parks, nature reserves, national sites and memorials belonging to Palestine in the West Bank, which aims to impose Israeli law on these sites.
The Haaretz newspaper reported as quoted by the Middle East Monitor Saturday, the bill, proposed by Knesset member Danny Danon of the Likud Party, authorizes the interior minister to declare sites in the region as Israel's national sites.
"The Land of Judea and Samaria [West Bank] is full of heritage sites of great national and historical importance for the development of settlements in the Land of Israel," said the proposal's explanatory note.
"We must recognize the history of the Jewish people which can be found in every lump of earth in Judea and Samaria," he added.
According to the paper, if the Knesset approves the bill, it will lead to the annexation of other territories.
The newspaper quoted human rights lawyer, Michael Sfard, as saying: "The bill fits into this government-led work of law-grabbing, as part of the powers of government bodies are stretched beyond the Green Line and the Israeli legislator's claim to exercise legislative authority in Occupied West Bank."
"There is no difference between the aggressive annexation of parts of Ukraine by [Russian President] Putin and the moves by the Israeli government," he added. (T/RE1)
Mi'raj News Agency (MINA)