ISIS EXECUTES LEADING MEMBER ON CHARGES OF CORRUPTION IN MOSUL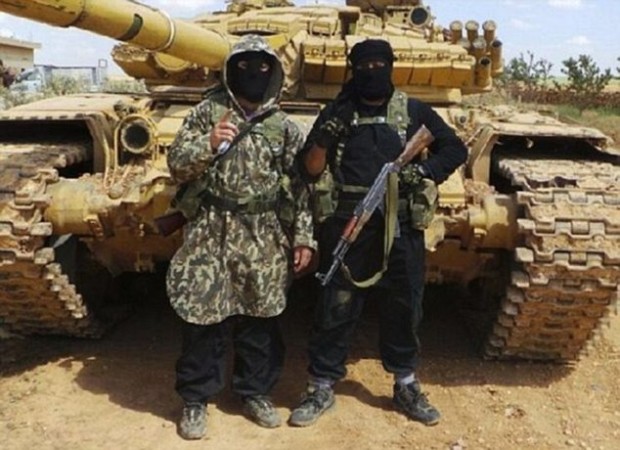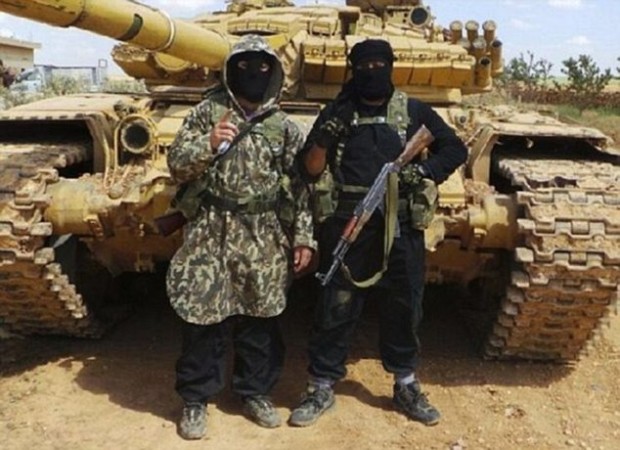 Mosul, Iraq, 10 Jumadil Akhir 1436/30 March 2015 (MINA) – The group of the Islamic State (IS/ISIS) reportedly executed one of its prominent officials in the IS-linked "Office of Real Estate" in Mosul in the Iraqi northern province of Nineveh, local sources revealed on Sunday.
Speaking to ARA News in Mosul, A.M., said (on the condition of anonymity) that members of the group (IS) executed Salman Ahmed Ali in the village of Arfila south of Mosul "on charges of theft and exploitation of Muslims' funds for his personal interests".
The source added that Ali was responsible for the so-called "Office of Real Estate" in the IS-held city of Mosul and its countryside, beside his responsibility for the confiscation the private property of members of the Iraqi Army and police in the area, ARA News quoted by Mi'raj Islamic News Agency (MINA) as reporting.
"He was known as major criminal before the fall of Mosul to the grip of the Islamic State," the source added, pointing out that Ali was among those wanted by Iraqi security apparatuses before IS took over Mosul.
"The IS group inaugurated Salman as governor of southern Mosul on November 27, 2014, due to his affiliation with the well-known Arab clan of Iniza in the village of Arfila," the source added. "He is a cousin of the former Nineveh police chief Maj. Gen. Ahmed Hassan Ali al-Jubouri. Most of the clan's members pledged allegiance to the Islamic State since the group's control over Mosul."
Over the past few months, IS militants executed dozens of comrades, mostly for dissidence or internal disputes among the group's members. (T/P001/P3)
Mi'raj Islamic News Agency (MINA)